The UNBA became the CCBE observer member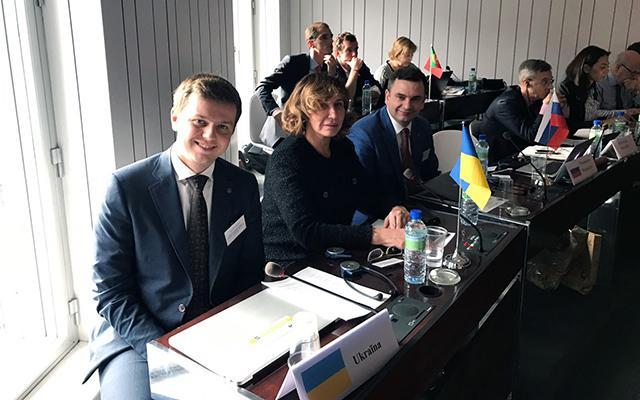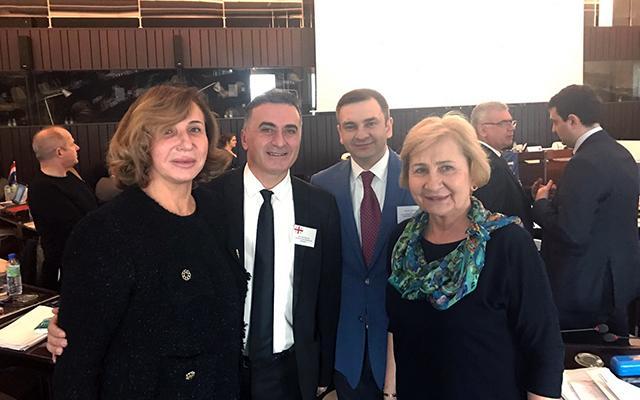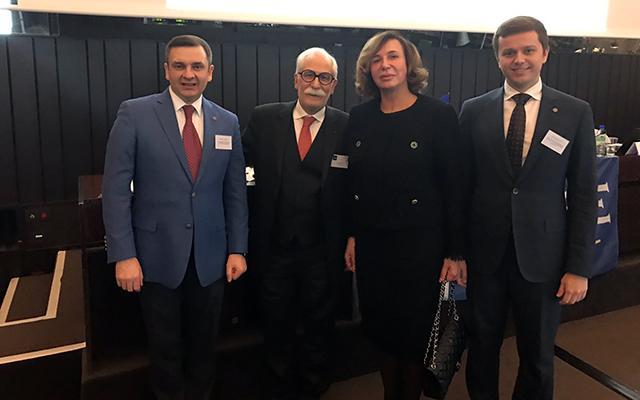 The Ukrainian National Bar Association joined the Council of Bars and Law Societies of Europe (CCBE). The decision to grant the official status to the self-governing organization of advocates of Ukraine was adopted at the plenary session of CCBE on 2 December 2016.
The UNBA delegation consisting of the UNBA/BCU President Lydia Izovitova, UNBA/BCU Deputy President Valentyn Gvozdiy and Head of the UNBA International Relations Committee Ivan Grechkivskyy took part in the plenary session and the work of the PECO Committee, on which they provided information about the current state of affairs in the legal profession in Ukraine and activities of the Ukrainian bar.
Officially, the process of entry into the largest professional organization of lawyers in Europe commenced on 4 July 2015, when the Bar Council of Ukraine approved the submission of application to the CCBE and gave its consent to the application in Ukraine of the CCBE Rules of Professional Conduct (application of these rules is one of the criteria for membership). The decision on the application to the CCBE was further approved by the Congress of advocates of Ukraine. On 16 June 2016 the CCBE sent a report on the UNBA application for the membership in the CCBE. According to the report, the UNBA meets all four criteria set for the membership and recommended to grant it that status by a decision of the plenary session.
It will be recalled that the Council of Bars and Law Societies of Europe is an international non-profit organization founded in 1960. "The voice of the legal profession" which speaks on behalf of more than 1 million lawyers from the European bar associations of 45 countries (32 full members, three associate members and 10 observers). Ukraine became the 11th observer member of the CCBE.
The CCBE is a recognized representative of the bar in relations with the EU institutions, Council of Europe and international organizations worldwide. Through its cooperation with the European Parliament and European Commission, the organization has influence on the development of legislation on the bar, criminal and corporate legislation; it provides information on changes in procedures before the European Court of Justice and the European Court of Human Rights. More information about the benefits of the organization can be found in the Ukrainian news.
Infographics. CCBE contribution to the development of the Ukrainian Bar.
Popular news