Advanced training seminar for advocates held in Mykolaiv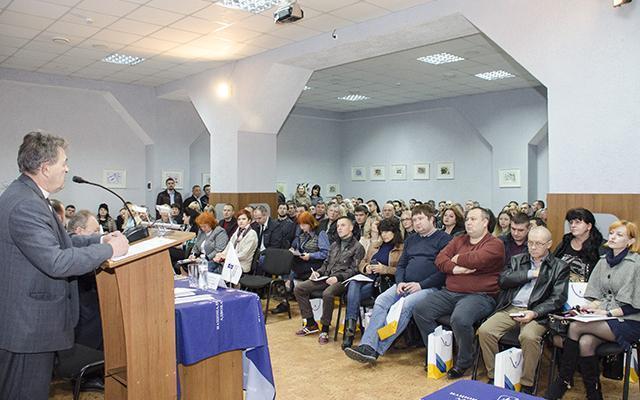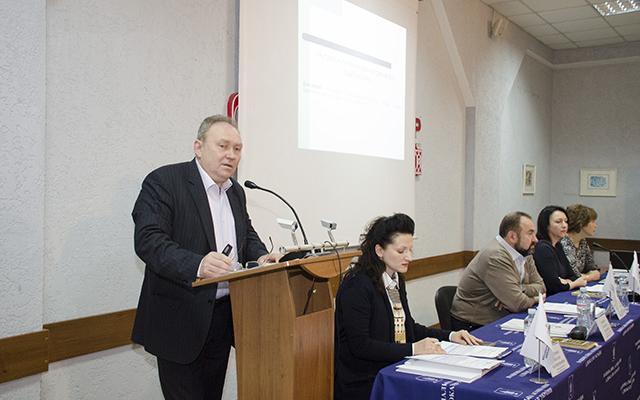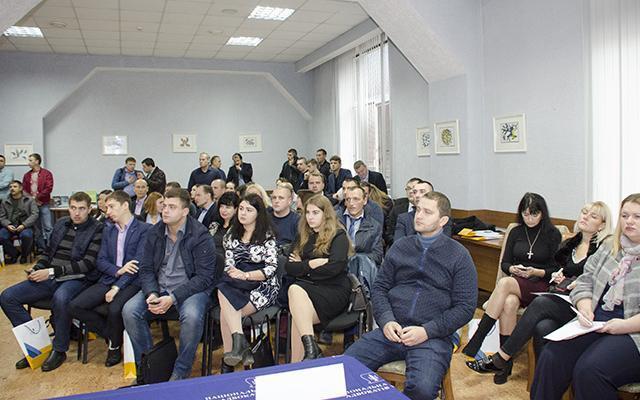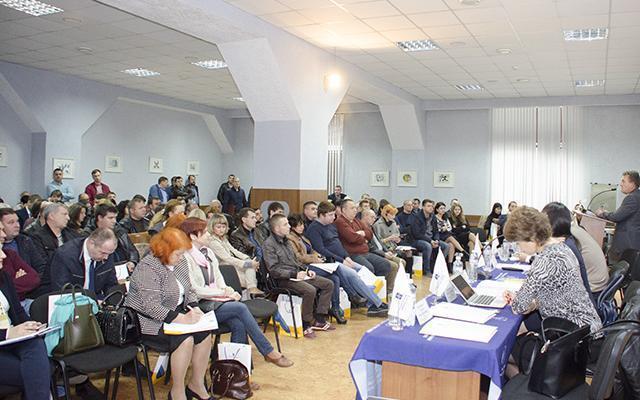 On October 21, 2017 the Ukrainian National Bar Association held an advanced training seminar for advocates in Mykolaiv City.
The seminar was devoted to the most urgent issues of interpretation and application of Ukrainian legislation, advocates' ethics, etc.
The seminar was attended by about 200 advocates from Kherson, Mykolaiv, Dnipropetrovsk, Poltava, Luhansk, Odesa, Kirovohrad, Cherkasy and Chernivtsi Regions.
Popular news