URAU started to function in the new format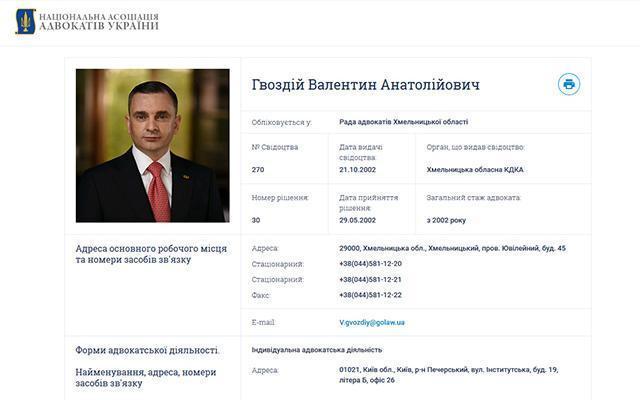 The Unified Register of Advocates of Ukraine started to function in the new format.
The profile of the advocate became more informative. It is now supplemented with the sections about the additional places of work of the advocate with complete contact data, information on the advocate's assistants, positions held in the bodies of the advocate self-government. Every advocate can provide a short statement on his/her specialization, length of service, scientific and teaching activity, public activity, professional honors, awards and ratings.
If the advocate provides services pro bono, it can be specified in the separate article of the profile.
In addition, the updated profile of the advocate can contain the photo, advertising banner (logo) of the advocate's association/bureau, as well as additional contact information about the advocate's accounts in social networks.
Information about computer equipment, series numbers of data storage devices, vehicle of the advocate can be also entered into the profile. Publication of such information is aimed at the additional strengthening of the advocates' right and guarantees of the practice of law.
Peculiarities of the updated URAU are covered in the interview of the UNBA/BCU Vice-President Valentyn Gvozdyi for "Yurydychna Praktika"
The procedure of entering data about the advocates to the URAU remains unchanged!
Popular news