Ivan Hrechkovskyi presented a report on regulatory innovations at the IBA working group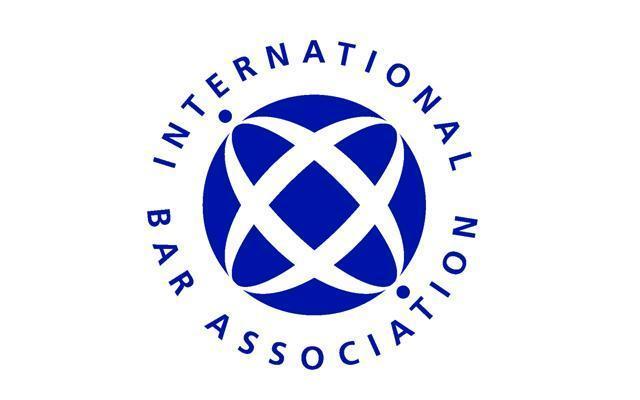 At the IBA Advocacy Conference, a lawyer meeting was held at ІВА Task Forсе.
The organization has created 6 such working groups formed for the development of modern areas of development and challenges for the profession of lawyer: demographic and value changes; emergence of new types of value added; Technology Development and Innovation in Jurisprudence (Legal Tech); regulatory innovations and gaps; globalization and change of economic power; skills mismatch and legal education reform.
Ivan Hrechkovskyi, Chairman of the Committee on International Affairs, is a member of the Regulatory Innovations Group.
During the meeting in Oslo, interim reports were presented in all directions. In the future, IBA will determine the priority of projects that will be implemented under the auspices of the organization in each direction.
The IBA Advocacy Conference
was held in Oslo on 23-24 May. The key issues were the situation with the rule of law in individual countries, trends in legal education, the role of advocacy associations in promoting advocacy services, as well as the legal aspects of Brexit. The UNBA at the conference was presented by Deputy Chairman Valentyn Hvozdii and chairman of the Committee on International Relations Ivan Hrechkovskyi.
Popular news