Fake bar self-government bodies discredit advocates' rights and the bar self-government bodies of the city of Kiev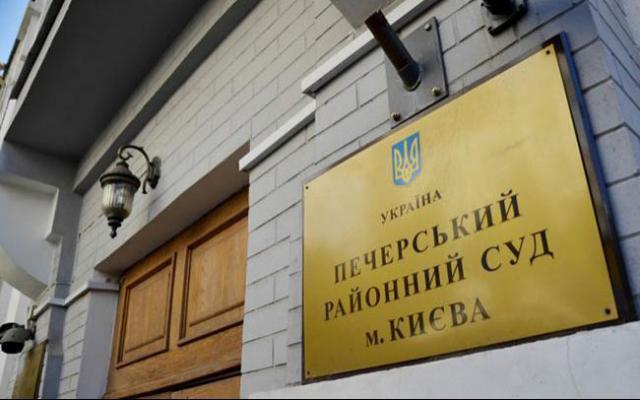 The existence of fake bar self-government bodies in the city of Kyiv discredits advocates' rights of and violates citizens rights.
So, the decision of Pechersky district court of the city of Kyiv dating 9 August determined the fact of drawing up administrative protocols by a person that had not been authorized by the Bar Council of the city of Kyiv, which is located on 30 Biloruska street in the city of Kyiv. The protocol compiled by an unauthorized person on administrative offense was returned by the court to the body which had submitted it.
The judgment stipulates the administrative responsibility of the Head of the Department of Documentary Support of the National Police, who refused to allow the advocate to obtain information at advocate's request in connection with the absence of information of the latter in the Unified Register of Advocates of Ukraine. The administrative protocol was drawn up in the Bar Council of Kyiv at at 30 Biloruska St. by a member of this unauthorised Council, advocate Ihor Ivanov.
In December 2017 in this case, the Pechersk district court closed the proceedings on an administrative offense under art. 212-3/5 of the CUAO in connection with lack of administrative offense. In addition, the official of the National Police at the court session pointed to the fact that he do not see in this situation a violation of the Law "On the Bar and Practice of Law", because the person who filed the advocates' request, is not on the Unified register of advocates of Ukraine. The extracts from the register that were attached to the request, are signed by Inna Rafalska as Chairman of the Bar Council of the city of Kyiv, which had been dismissed from office and had no right to issue it.
As previously reported, according to the complaint National Police official, the QDCB of Rivne region, brought Ihor Ivanov to disciplinary responsibility and issued a warning.
On 9 August Pechersky district court confirmed lack of authorization of Igor Ivanov as a member of the bar self-government bodies to make administrative reports on behalf of the Bar Council of the of the city of Kyiv.
Popular news