Advocates of Sumy region address Verkhovna Rada for no deprivation of advocacy of its professional rights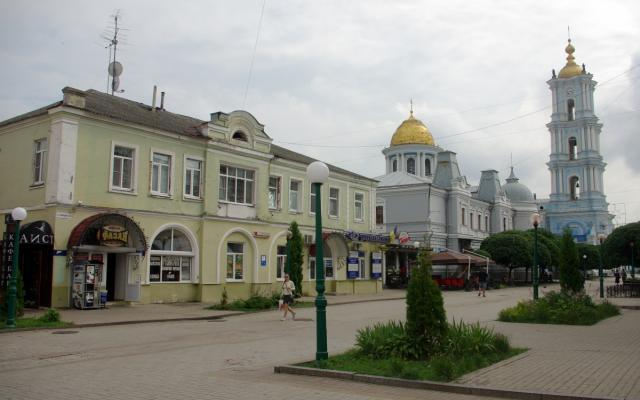 On September 12, 2018 the Sumy Region Bar Council held a meeting of region advocates, which resulted in adoption of a common statement on the inadmissibility of the draft law № 9055 "On the Bar and Advocacy".
The statement addresses the Chairman of Verkhovna Rada, leaders of parliamentary groups and committees.
The advocates believe the law can deprive them from professional rights and endanger the protection of rights of the Ukrainian citizens. In particular, the ability of the investigator and prosecutor at their own discretion to involve a public defense despite there is an existing advocate contracted by an individual nullifies the right to the free choice of an advocate and reduces the role of a defence in the proceeding.
The status of an advocate, provided for in above-mentioned draft law, is also inconsistent with the existing law of Ukraine and the Constitution.
The advocates also underlined the unjustified liquidation of existing system of bar self-government. Moreover, the proposed changes prevent bar conferences and identification ballots.
Popular news