The advocates of Dnipro region urge to elaborate the draft law № 9055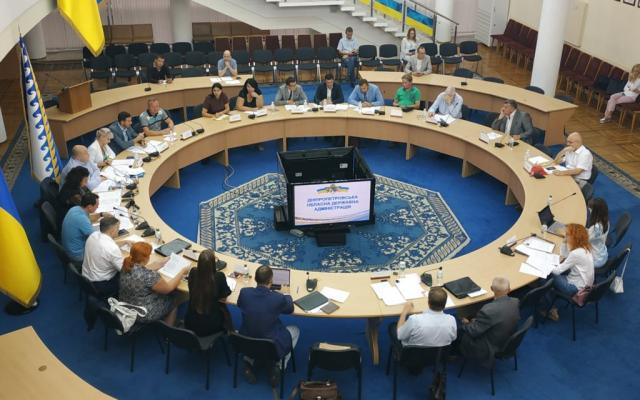 In the course of public discussion conducted on September 14, 2018, advocates of Dnipro region prepared a list of comments to the key sections of the draft law № 9055 "On the Bar and Advocacy".
Numerous imperfections and inconsistency of the provisions of the draft law refer to Section II of the draft law "Acquisition of the right to practice advocacy. Organizational forms of advocacy", Section III "Advocacy and its guarantees. Rights and obligations of the advocates", Section IV "Bar self-government" and general provisions.
Advocates' community believes the draft law is inconsistent with professional interests and needs of advocacy of Ukraine and shall not be introduced before the Verkhovna Rada.
Taking into account the quality of the documents and the threats they pose to the stable functioning of advocacy, regional bar addresses Verkhovna Rada Committee on the Legal Policy and Justice to elaborate the draft law subject to the opinion and suggestions provided by the Dnipro Region Bar Council, UBA, regional Bars and Qualification and Disciplinary Bar Commissions.
"The elaborated draft law can be considered by the relevant Verkhovna Rada Committees and then voted. The rights to protection, respect for human dignity, access to profession are guaranteed by the Constitution of Ukraine and cannot be narrowed by any law of Ukraine, let alone in the absence of any discussion within the relevant professional circles and committees of the legislative body", - stated the advocates of Dnipro region.
Popular news