BCU will address the ECHR on issuing a full decision of its decision on a Ukrainian advocate Tselovalnychenko and assign the QDBC to examine the situation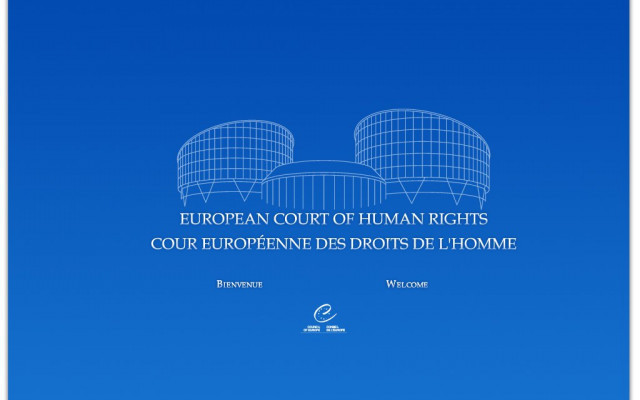 BCU notes that full text of the ECHR decision dated of December 4, 2018 is still unpublished on the official website of the Court. However, this decision has already begun to be enforced only on the basis of the informative notice signed by the secretary of a Chamber of the ECHR. In particular, the applicants, whose interests in the European Court are represented by Mrs. Tselovalnychenko, have already been warned to comply with this decision. Applicants indicating their postal mail address will receive a letter at their last known address. Mass media are invited to inform the public about this decision in order to bring it to the notice of the applicants who live in the territory that is not served by Ukrposhta, as well as anyone who intends to apply to the ECHR.
In view of this, the BCU decided to appeal to the ECHR with a request for a full text of the decision to be published in the Ukrainian translation and to provide information on which specific case, where the advocate Tselovalnychenko was an advocate, she was guilty of a violation and how the court came to the conclusion that there are signs of such violations.
In the information notice the ECHR has not specified many important legal details, in particular, in the frames of which particular case the court identified signs of fraud by the advocate and other violations. It is also unclear how the Court found a positive conclusion that such violations and inconsistencies in the documents filed by the Ukrainian advocate before the ECHR.
Based on the results of the consideration of this issue, the BCU established a special commission consisting of advocates and members of the Ukrainian Helsinki Human Rights Protection Group to investigate this situation, and also decided to appeal to the Kyiv City Police Department so that the disciplinary body in its legal authority receives the necessary documents and explanations from all parties.
Popular news