Unknown shot the car of the Head of Dnipro Region Bar Council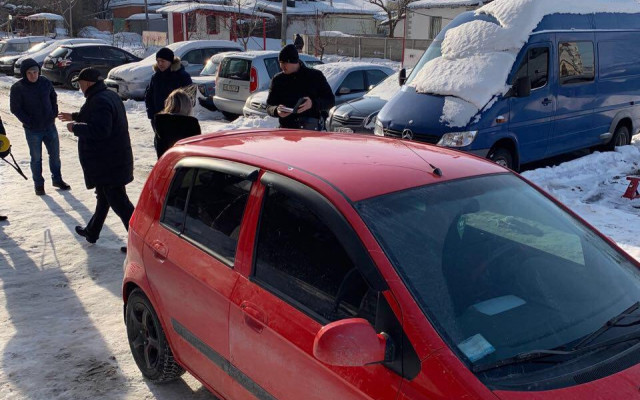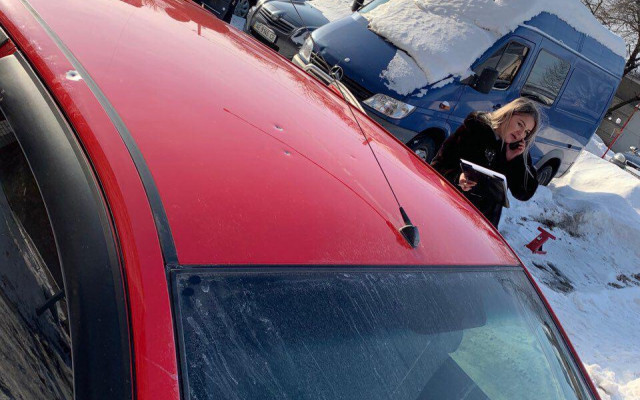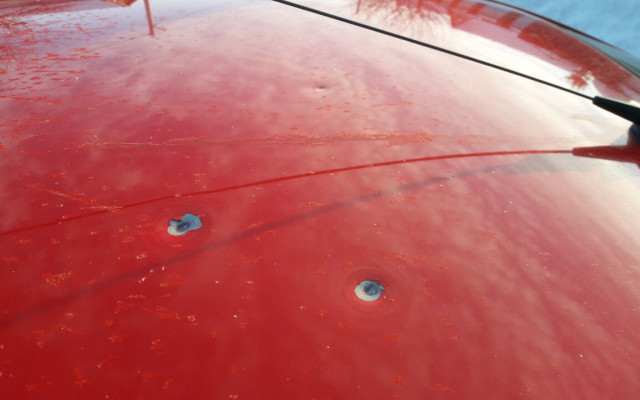 On January 25, there was an attack on the car of the Head of the Dnipro Region Bar Council, a lawyer Tetiana Leshchenko.
At around 1 am, when Leshchenko was approaching her house, unknown shot the windows of the car with traumatic weapons. As a result, the car was damaged, while the people who were in the car remained not injured.
Tetiana Leshchenko appealed to the Dnipro Region National Police Department.
The attack on the head of the regional bar council was carried out on the eve of the conference of advocates of Dnipro region, which should have taken place on January 25 aimed at electing delegates to the Congress of Advocates of Ukraine.
Popular news