Strategic planning - step towards to the UNBA development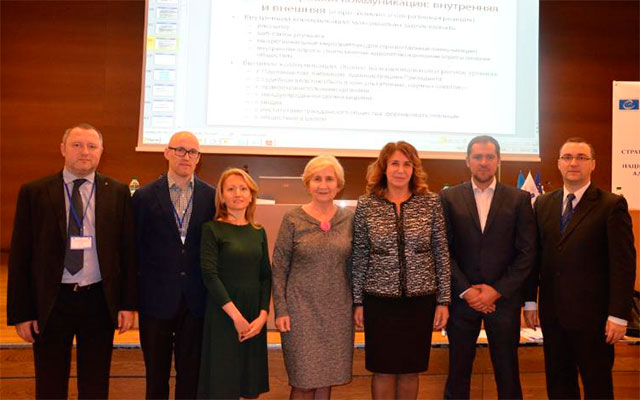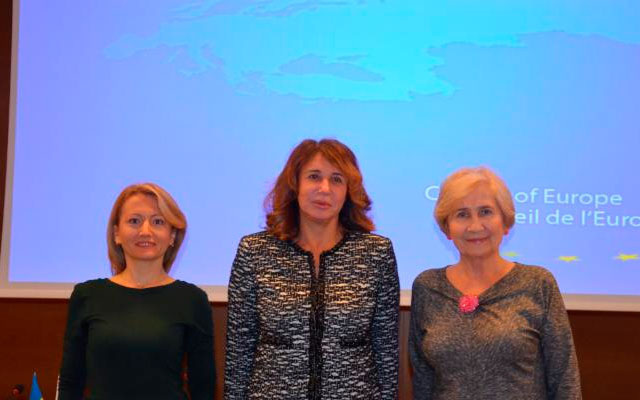 A training on strategic planning, which the Ukrainian National Bar Association held on 9-10 October 2015 in Kyiv together with the Council of Europe and the Council of Bars and Law Societies of Europe (CCBE), has successfully completed its work.
The training was attended by the members of the Bar Council of Ukraine, Higher Qualification and Disciplinary Commission of the Bar, Higher Audit Commission of the Bar, heads of the regional bar councils, heads of the regional qualification and disciplinary commissions of the bar and heads of the UNBA committees.
On completion of the event, the participants on the basis of the acquired knowledge in the area of understanding and use of strategic planning elaborated a draft UNBA Strategy and the preliminary action plan for the period until 2020.
"We support the desire of the UNBA for reforms and development, which should take place only in the atmosphere of full independence not only of the bar, but also the freedom of the courts", - said in her final remarks Mrs Maria Slazak, President of the Council of Bars and Law Societies of Europe (CCBE). Mrs Slazak also welcomed the admission of the UNBA to the International Bar Association (IBA).
In turn, Lydia Izovitova, UNBA/BCU President, thanked the participants for the fruitful work at the training and pointed out: "The UNBA is a relatively young organization and all this is new to us, but we are willing to be trained to carry out effective planning and development of legal profession in accordance with the requirements of the European community".
For information. The training on strategic planning is a two-day event with the participation of leading international experts. It aims to develop strategic planning and to study international experience and best European practices of development of bar associations.
Popular news