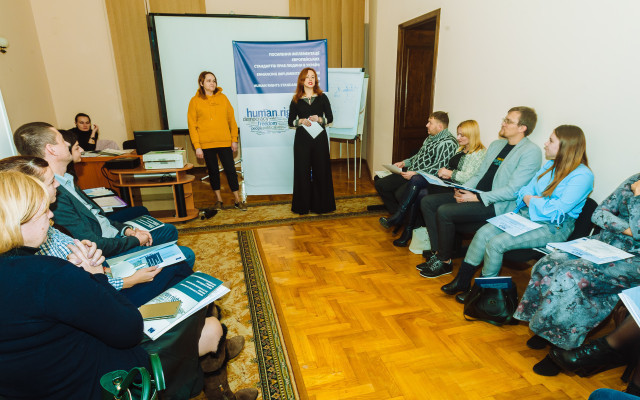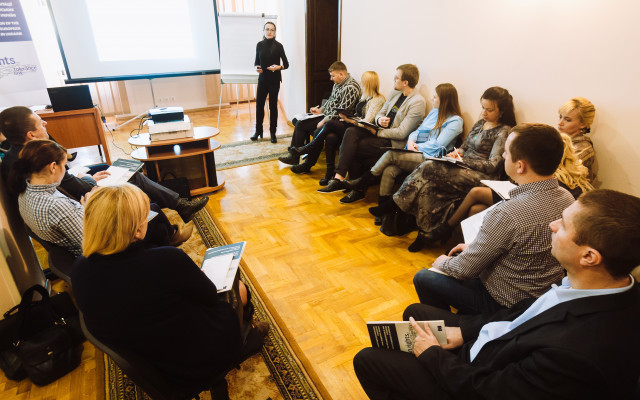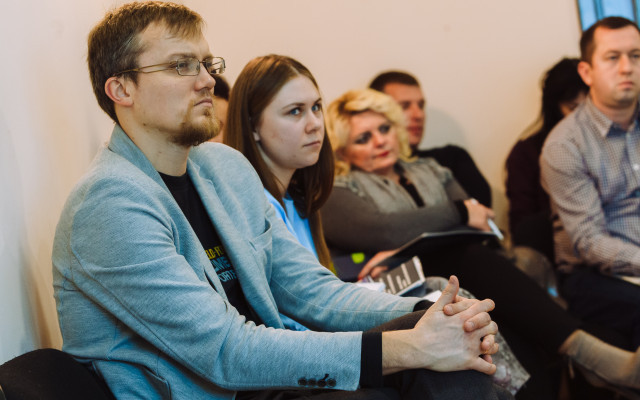 On December 14, 2018, in Mukachevo the Council of Europe and Ukrainian National Bar Association jointly held the second internal training of the European Programme for Human Rights Education for Legal Professionals (HELP) course "Introduction to the Convention for the Protection of Human Rights and Fundamental Freedoms" for the participants enrolled on October 13, 2018.
The training was attended by advocates, advocate`s assistants, trainees who took a 2-month HELP distance course and attended the first training.
HELP Coordinator from the bar Olena Sibilyova spoke with a welcoming speech on behalf of organizers.
Trainers were certified experts from the Council of Europe and the Ukrainian National Bar Association Iryna Shevchuk and Iryna Kushnir.
Within the framework of this final session of the course, there were discussed the issues that arose in the group during the distance course, the main principles of interpretation of the ECHR and applicability of the Article 8 of the Convention in the aspect of personal data protection. The participants were divided into mini-groups for resolving practical issues and elaboration of the topic.
Advocates participants have also been issued a UNBA certificate on professional development. All participants who have successfully completed distance learning courses have received certificates from the Council of Europe.
We wish the participants successful use of the acquired knowledge in everyday practice and invite to participate in the following training of the UNBA and the Council of Europe on other courses.