Publications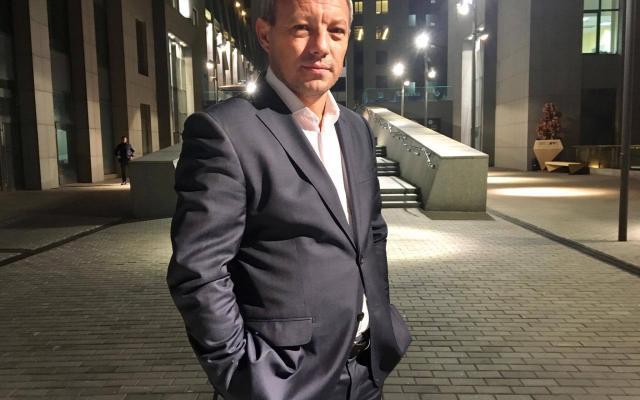 Home quote
Preferences adding to the free trade regime are the additional opportunities for duty-free access of a number of agrarian, food and industrial products that are so important from the point of view of Ukrainian export
EU Council adopted a set of temporary autonomous trade measures in favour of Ukraine
The EU Council adopted a set of temporary autonomous trade measures in favour of Ukraine.
Preferences adding to the free trade regime are the additional opportunities for duty-free access of a number of agrarian, food and industrial products that are so important from the point of view of Ukrainian export.
One of the key objectives of the Industrial Bilateral Dialogue is the involvement of Ukrainian industry in global, European and regional value-added chains and the development of cooperation with enterprises in the EU member states.
The trade preferences adopted by the European Parliament should be first of all considered as an element of additional EU support in connection with the military, trade and transit aggression of the Russian Federation against Ukraine.
The temporary trade preferences add to Trade Provisions already introduced under the 2014 EU-Ukraine Association Agreement.
These additional trade measures (hereinafter – the ATM) shall enter into force from September 2017 and apply for a period of three years.
The ATM provisions are aimed at improving access for Ukrainian exporters to the EU market and supporting Ukraine in view of the difficult economic situation, as well as rewarding the economic reform efforts undertaken by Ukraine.
In the agrarian and food sector the preferences include additional annual import quotas at zero tariff for the following agricultural products: natural honey – 2 500 tonnes; processed tomatoes – 3 000 tonnes; grape juice – 500 tonnes; oats – 4 000 tonnes; wheat – 65 000 tonnes; maize – 625 000 tonnes; barley – 325 000 tonnes; groats and pellets of certain cereals – 7 800 tonnes.
Just as the basic tariff quotas, the ATMs will be managed based on two main principles:
– "first come – first served": for honey, barley and flour, processed tomatoes, wine, oats;
– license-based: for wheat, maize, as well as barley, flour and pellets.
In order to use these quotas manufacturers shall meet the requirements related to the certification of products and bringing them in line with the technical, sanitary and phytosanitary regulations of the European Union, which means that the availability of the EUR.1 Movement Certificate becomes mandatory.
In addition, the temporary ATMs provide for full removal – for a period of 3 years – of import duties on several industrial products, such as fertilisers, dyes, pigments and other colouring matters, footwear, copper, aluminium, as well as television and sound recording equipment.
Nevertheless, to benefit from the said measures Ukraine will be obliged to respect the principles of the Association Agreement, namely, the respect for human rights and fundamental freedoms and for the principle of the rule of law, as well as continued and sustained efforts with regard to the fight against corruption and illegal activities.
Statistics show that European consumers are actively buying Ukrainian products.
Consequently, Ukrainian producers shall strive to expand the exports of finished products to the EU, instead of raw materials and semi-finished products.
Other publications author