Lawyers can join the formation of the judicial analytics portal Ratio Decidendi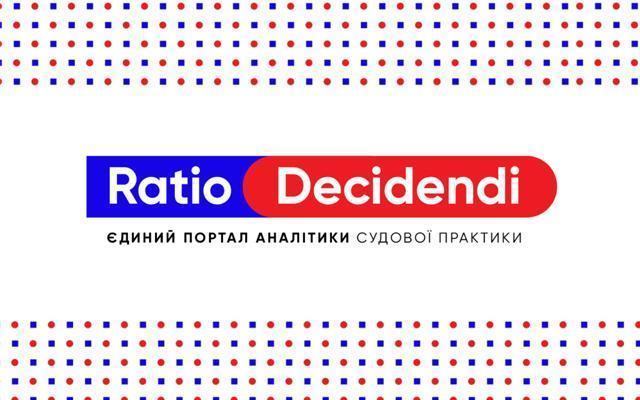 On June 2, during the meeting of the Council of Lawyers of Ukraine in Zatoka, a presentation of the single portal of analytics of jurisprudence Ratio Decidendi took place.
The online project was created by the publishing house "The Law of Ukraine" with the participation of lawyers-practitioners and scholars as a consolidated base of analytics of the legal positions of the Supreme Court, the Constitutional Court, the ECtHR, the International Commercial Arbitration, and the High Specialized Courts.
The site contains more than 3 thousand legal positions, which can be searched by such criteria as a judicial body, a normative legal act, a lawsuit. For each legal position, the user can provide his ratings and comments; in addition, they are accompanied by the full text of the court decision, scientific opinions, publications and articles on the topic, which allow to see the theoretical basis of decisions taken by the courts.
It is planned that sections on law practice and the issue of enforcement of judgments will be added to the portal.
According to the curator of the project, academician of the Academy of Legal Sciences Ruslan Stefanchuk, the project allows you to save time and minimize the routine in the work of lawyers.
By September 1, the use of the database is free.
Presentation of the project in Ukrainian
Popular news