The CLU has a representative office in Switzerland and two new committees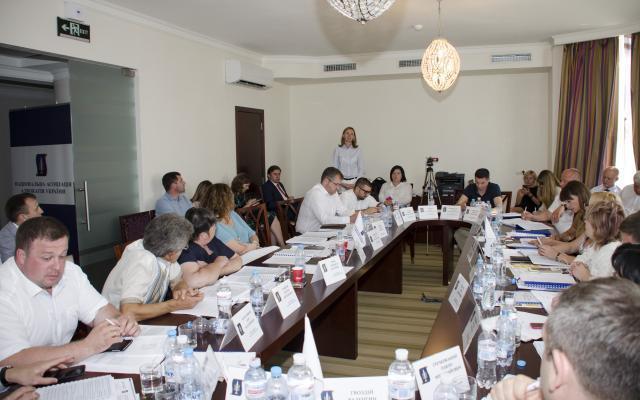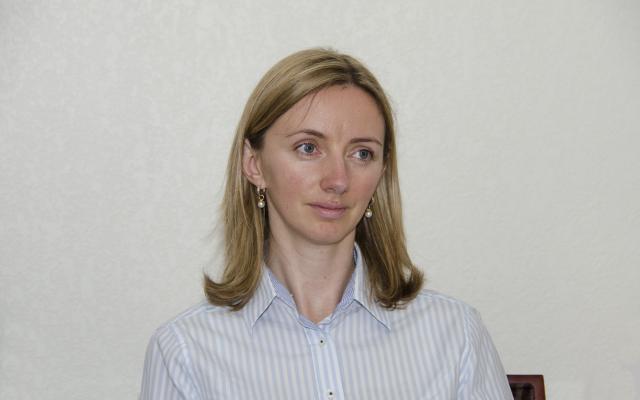 The CLU has established a representative office of the UNBA in Switzerland in Bux. The new foreign office will be headed by lawyer Ivanna Bakhtin.
On June 1, the CLU also set up the Advocacy Training Committee and the Committee on Anti-Corruption Policy and Compliance.
The CL also amended the provisions on the Committee on International Relations, whereby the Chairman of the Committee carries out the representation of the CLU in relations with international organizations on behalf of.
Popular news