Training for advocates "Labor Rights in the Light of ECHR Practice" was held in Kyiv for the first time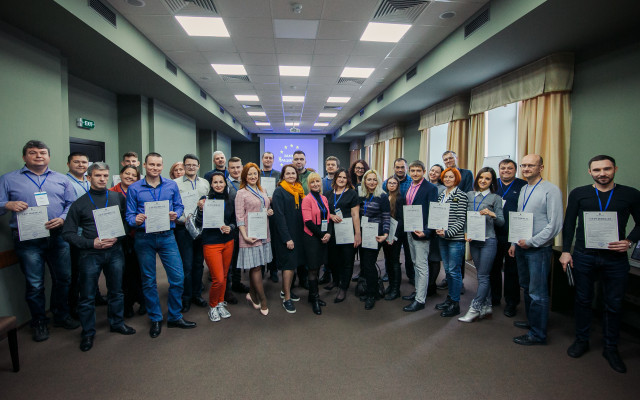 On March 16, 2019 in Kyiv Ukrainian National Bar Association together with the Council of Europe held the first training for advocates in the frames of the leading educational course of the European Human Rights Education Program HELP "Labor Law in the Light of ECHR Practice".
The training was attended by 30 participants (advocates and advocates' assistants).
The event was conducted according to the methodology of interactive teaching of the Council of Europe HELP Program, taking into account the experience of training professional representatives of legal professions.
The course aims to raise the level of advocates' awareness with the European standards and practice of the ECHR in the field of labor legal relations for their application in the daily practice of advocates in the national courts of Ukraine.
During the training, the participants of the round table referred to their personal experiences, considered practical issues and discussed various topics related to the principles, rights and guarantees in the field of labor relations provided by the Convention.
The training participants will be enrolled to a relevant online-course of the Council of Europe HELP Program for further study, mastering and further application of the principles of the operation of the Convention standards.
Advocates-participants of the training received certificates of professional training of the Ukrainian National Bar Association.
Popular news