On April 5, the first meeting of the UNBA Council of Elders took place in Zakarpattia region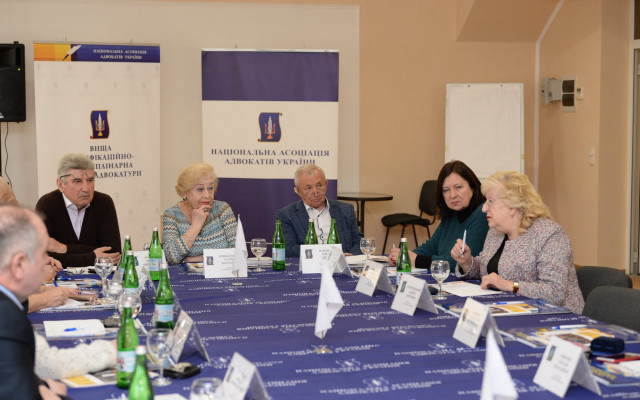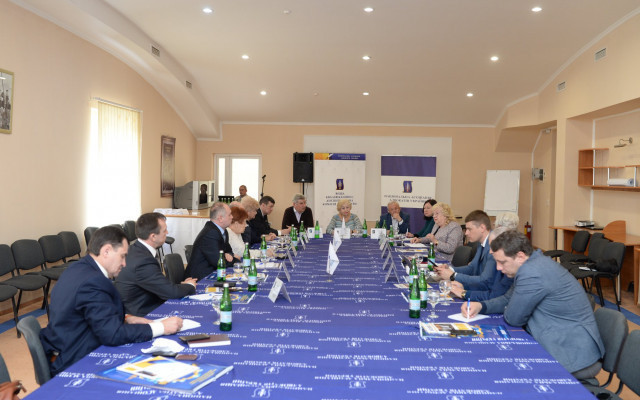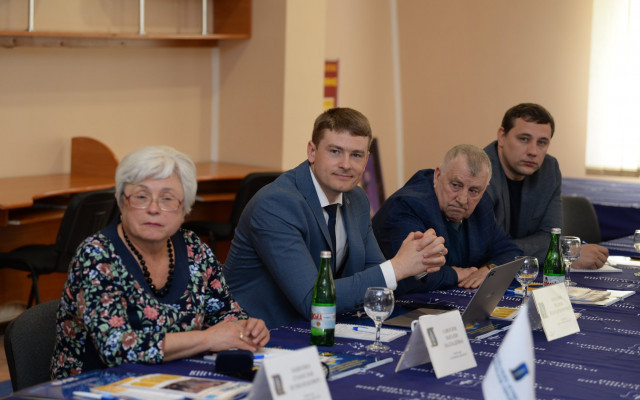 On April 5, in the Zakarpattia region was held the first meeting of the UNBA Council of Elders, an advisory body, which included lawyers with practice of more than 40 years.
The head of the Council of Elders is Galyna Kovbasynska. The council also includes advocates Stanislav Bashenko, Joseph Brons, Yuhym Goliand, Sergii Kovalev, Oleksandr Kovaliov, Valerii Mishchenko, Bogdan Pavlyshyn, Mykola Pilguy, Galyna Romadanova and Olga Tereshchenko.
During the meeting, the main directions of activity and priorities of the work of the Council of Elders were determined. Thus, one of the main tasks for 2019 should be the creation of a scientific and practical commentary on the Rules of Bar Ethics; Participation in the drafting of a draft law with a clear tax regulation of advocates. A number of events are planned, which will combine different generations of advocates.
The discussion also focused on further prospects for bar reform, first of all, the risks of adopting the draft law No. 9055 "On the Bar and Advocacy". It also discussed the interaction of the bar with public organizations, which are important allies in protecting human rights and building a state of rule of law.
In Svaliava, a joint meeting of the Bar Council of Zakarpattia region and the Council of Elders took place with the participation of Head of HQDBC Serhii Vylkov and Head of UNBA Secretariat Vadym Krasnyk.
Popular news