On April 10 the Committee on Legal Aid held its meeting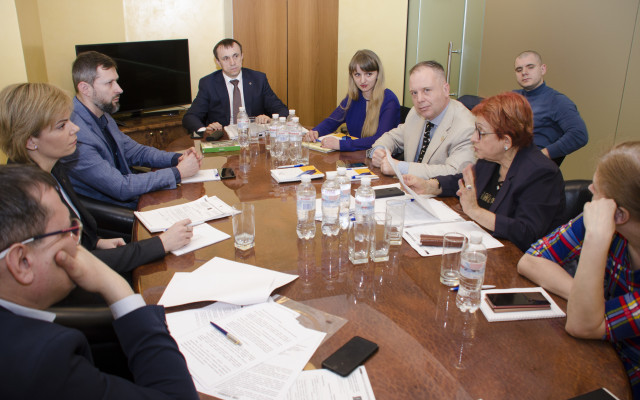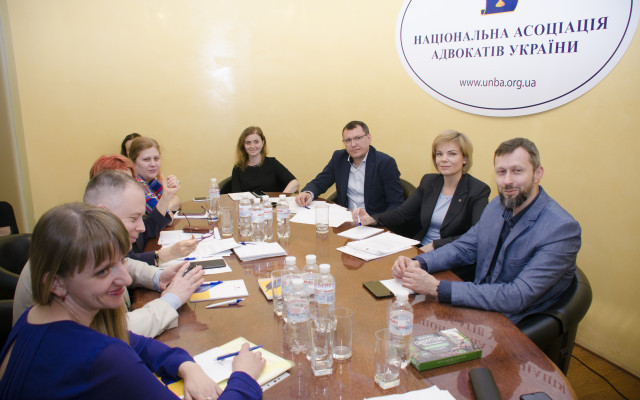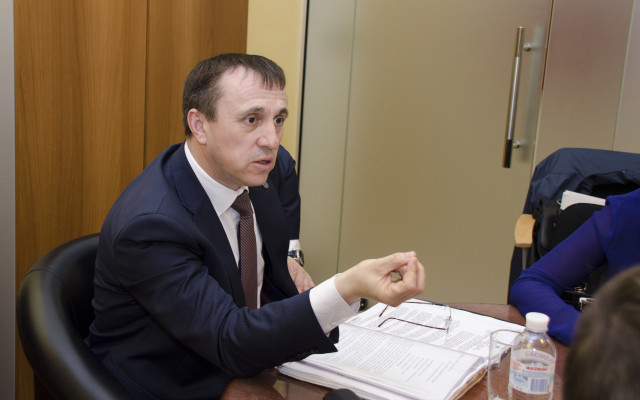 On April 10, a meeting of the Committee on Legal Aid was held.
The topic of the meeting was the process of settlement of legal aid centers with advocates. Concern is caused by the untimely payment to advocates who provide free legal assistance in certain regions, as well as the lack of concrete actions by the state to remedy this situation.
The Head of the Committee, Sergii Vylkov, reminded that the appeal on this issue was directed to the Bar Council of Ukraine. At the meeting on April 12, there had been planned to consider such an appeal from the Kharkiv region.
Popular news