UNBA NextGen is planning joint events with the European Young Bar Association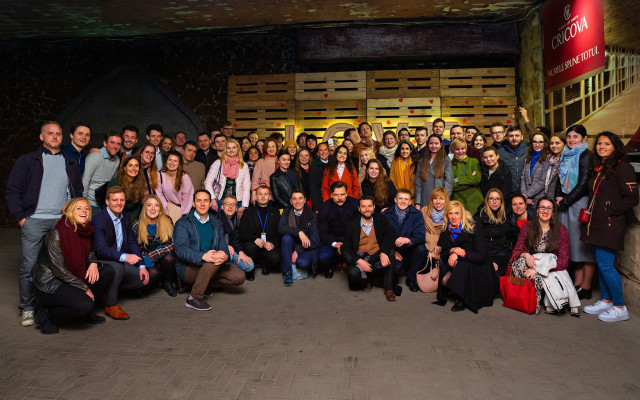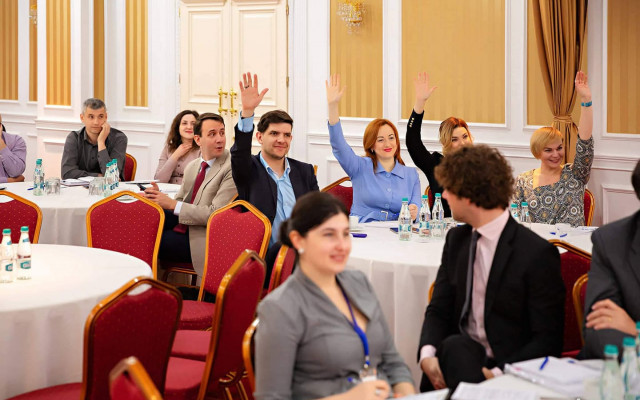 Head of UNBA NextGen Committee Vladislav Bilotsky and members of the Committee Board Vitalii Vlasiuk, Kateryna Kovalevska and Yevhenia Hakhina, Head of the Committee on Professional Development Olena Sibiliova took part in the annual spring conference of the European Young Bar Association, held in Chisinau (Moldova) on April 4-7.
The 2019 conference was devoted to the topic of harmonization of national legislation with the legislation of the European Union ("Acquis communautaire").
The conference was attended by young advocates from Eastern and Western Europe. The opening ceremony was attended by representatives of the Moldovan Bar Association, the US Embassy and the EU Delegation to the Republic of Moldova. During the two-day discussion, we covered strategic planning, the experience of individual countries in the practical adaptation of civil and commercial law to the requirements of the EU. A separate issue was devoted to financial transactions under the mechanism of the Cape Town Convention.
During the conference, a meeting was held with the leadership of the European Young Bar Association. Ukrainian advocates have agreed to continue cooperation with EYBA, in particular, to conduct joint events in Ukraine on EU law and the work of advocates in the ECHR.
Popular news