Training on combating domestic violence and violence against women began in Kyiv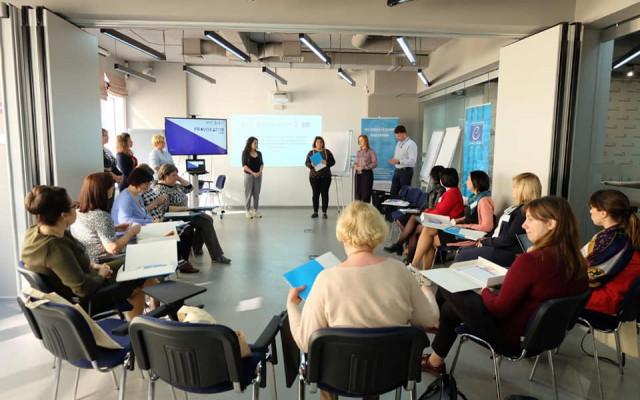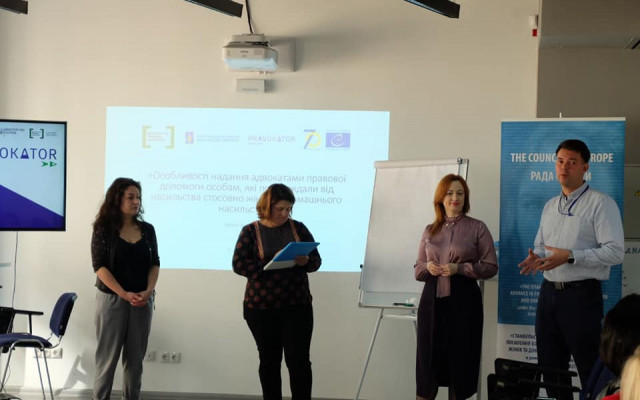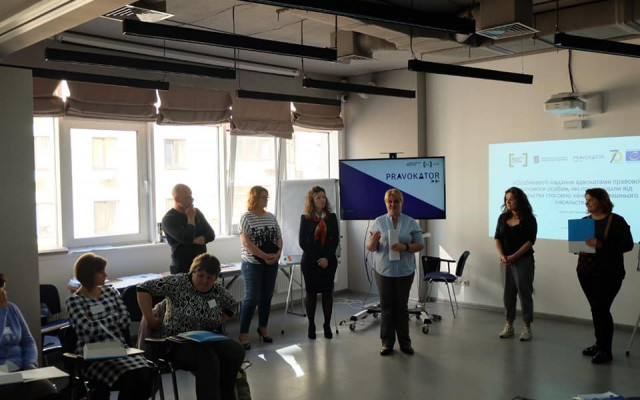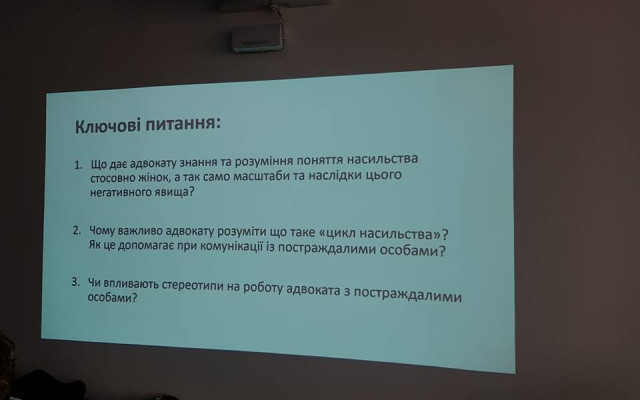 Training on Combating Domestic Violence and Violence against Women in the framework of the Council of Europe Project "Istanbul Convention: An Instrument to Strengthen the Combating of Violence Against Women and Domestic Violence in Ukraine" was launched, and will cover the legal, psychological and medical aspects of helping victims of violence, pedagogical aspects of teaching advocates-colleagues on this topic.
Future trainers are studying international standards of protection, will thoroughly analyze all changes to national legislation, review the practice of the ECHR and the Committee on the Elimination and Discrimination against Women, will elaborate in detail the issues of evidence base, expertise, and adopt procedural, psychological and pedagogical competencies on the basis of learning outcomes.
The training was opened by Deputy Head of the Council of Europe office Olena Lytvynenko, project manager Svitlana Pavlysh, representatives of national partners - Olena Sibilyova (UNBA) and Coordination Centre for Free Legal Aid Oleksandr Baranov.
Paraphrasing the quote of international expert Doina Ioana Straisteanu, the protection from domestic violence is not a separate bell, it's the entire human rights orchestra that advocates need to know and skillfully use.
Qualitative training is qualitative self-improvement, as well as a guarantee of quality legal assistance to clients.
Popular news