Ukrposhta released an original postage stamp in honour of the 7th anniversary of UNBA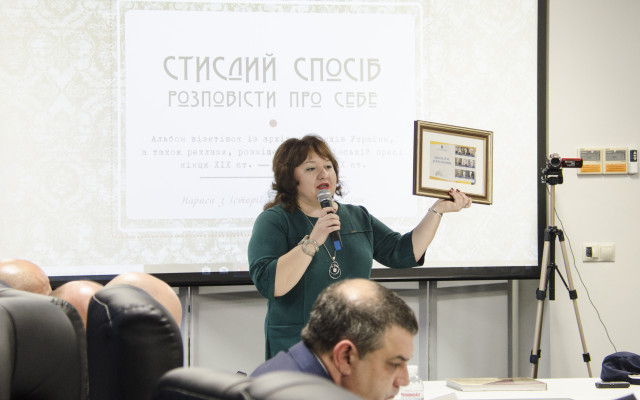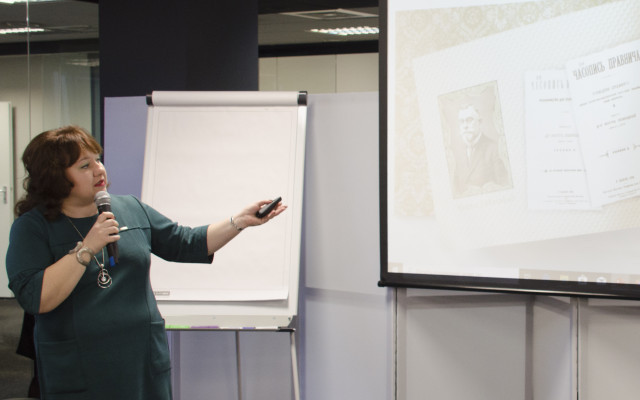 In honour of the 7th anniversary of the founding of the National Bar Association of Ukraine, the enterprise Ukrposhta issued an original postage stamp, which are dedicated to nine lawyers.
This was reported by Iryna Vasylyk, head of the Center for Advocacy and Law of the project "History of advocacy of Ukraine", during the meeting of the Ukrainian Bar Council held on 15 November in Kyiv.
The postage stamp depicts three Ukrainian presidents – Yevhen Petrashevich, Andriy Levitsky, Stepan Vitvitsky, four prime Ministers – kost Levytskyi, Sydor Holubovych, Stepan Baran, Mykola Vasylenko, and head of the Ukrainian fraction in the State Duma of Russia Ilya Schrage and Chairman of the Union of Ukrainian attorneys Stepan Fedak.
"These are people we should be proud of. These names should be known by every lawschool student and every lawyer and transfer them to their children and grandchildren, because the Institute of Ukrainian Advocacy has a serious history and traditions, because the first mention of lawyers dates back to 1386",-said Iryna Vasylyk.
Also, by the 7th anniversary of Foundation The National Bar Association of Ukraine presented a new book titled "A Brief way to tell about yourself", an album of business cards and advertisement of attorneys from archival funds of Ukraine and the Ukrainian press from the end of 19 century till World War II.
"This book is the know-how in the history of UNBA. It is a presentation of Ukrainian advocacy, its best peak of development, its "golden Age". And with this book we are developing a series of copies from the Illustrated History of Ukrainian advocacy, which we plan to release in the near future, "-
said
Iryna Vasylyk.
Popular news