UNBA continues to expand its' international representative offices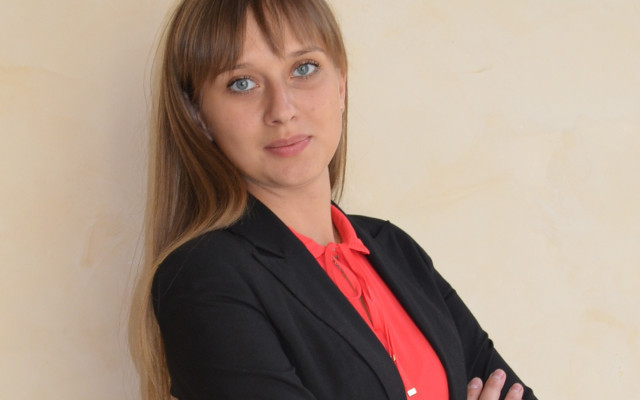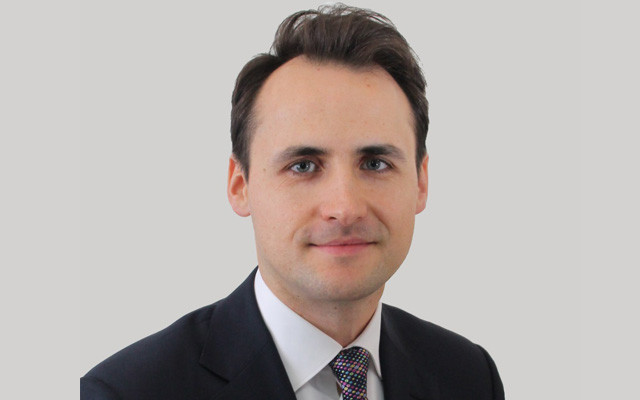 CAUs decision No151-151 stated to create UNBA representative offices in Geneva, Switzerland and in London, Great Britain. They have been headed by Olena Vinogradova and Oleg Shaulko respectively.
Olena Vinogradova is a ukrainian lawyer who was awarded the President of Ukraine medal "In honour of the 25th anniversary of Ukraine's independence day. Before moving to Geneva, she worked with the issues of protection of internally displaced people who were affected by the conflict in eastern Ukraine. Among the representative office's upcoming plans is the organisation of a meeting with the UN special representative on the independence of judges and lawyers on the protection of lawyers' rights in Ukraine. Address of the UNBA representative office in Geneva: Route de Meyrin, 12D, 1202, Geneva. Phone number- +41793638075.
Oleg Shaulko is an Associate at international law firm Kobre & Kim and specialises on advising private clients and organisations in complex cross-border litigation, asset recovery and fraud investigations. Prior to Kobre & Kim, Mr. Shaulko practiced at Hogan Lovells and Clifford Chance, where he was advising on matters involving allegations of fraud, corporate manipulation and corruption investigations cases in Ukraine, Russia and Kazakhstan. Among the representative offices' upcoming plans is the organisation of a conference in London regarding the search and return of malignant assets derived from Ukraine. Address of the UNBA representative office in London: 23 Avenue road flat 5, N6 5YA; phone number - +447938817972.
We are also happy to announce that the Head of the UNBA representative office in Madrid, Spain Liliya Mykolaiv received an honorable award from UNBA in honor of the day of advocacy.
For reference: on the 29th of November 2018 the Ministry of Foreign Affairs and UNBA signed a Memorandum of Cooperation.
Popular news