State Bureau of Investigation launched investigation concerning police officer and prosecutor for beating Osypchuk attorney in Berdyansk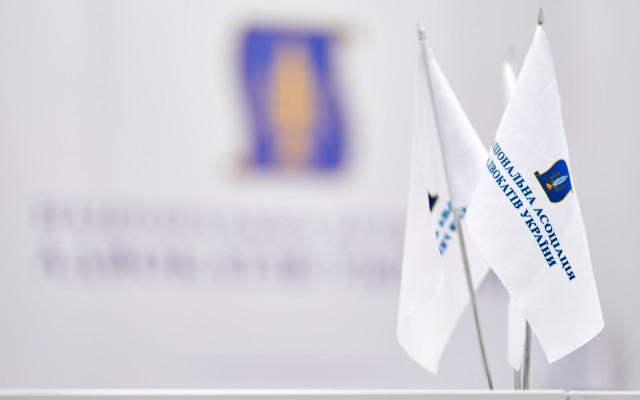 The Territorial Department of the State bureau of Investigation, located in Melitopol, is conducting a pre-trial criminal investigation concerning the abuse of power made by investigators from the Berdyansk National Police Department and the Berdyansk Local Prosecutor's Office, who beated attorney Mykola Osypchuk in December 2020.
This was reported to the UNBA by the Zaporizhia Regional Prosecutor's Office in response to the UNBA's appeal to the Prosecutor General's Office dated December 11, 2020.
The proceedings were opened under Part 2 of Article 365 of the Criminal Code of Ukraine (excess of power by a law enforcement officer, accompanied by violence or threats of its use, etc.)
We will remind you that on December, 11th of the last year there was an attack on the attorney Mykola Osipchuk in the Berdyansk city district court of the Zaporizhia region.
By forcing him to take part in the proceedings without the necessary and proper notification provided by the Criminal Procedure Code of Ukraine, the local prosecutor and unknown persons who were in the courtroom inflicted bodily injuries on the attorney. He was blocked in the court building for about two hours until members of the Zaporizhia Oblast Regional Council released him.
On the same day, the UNBA appealed to the leadership of the Ministry of Internal Affairs, the National Police, and the Prosecutor General's Office regarding the attack on attorney Mykola Osypchuk with a request to take all necessary measures to identify all involved in the crime, and to prosecute them.
Popular news