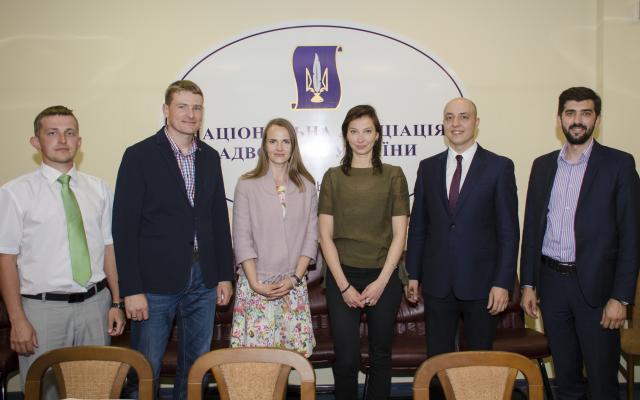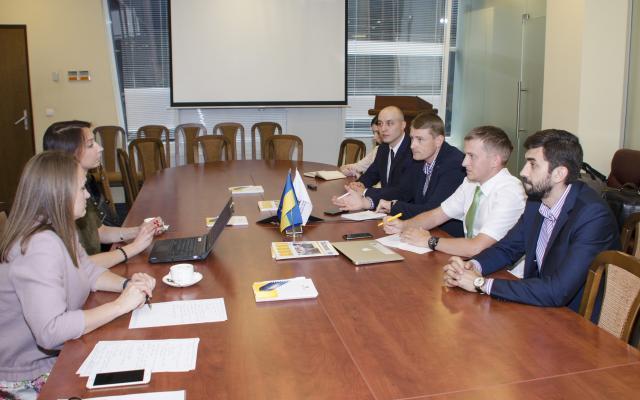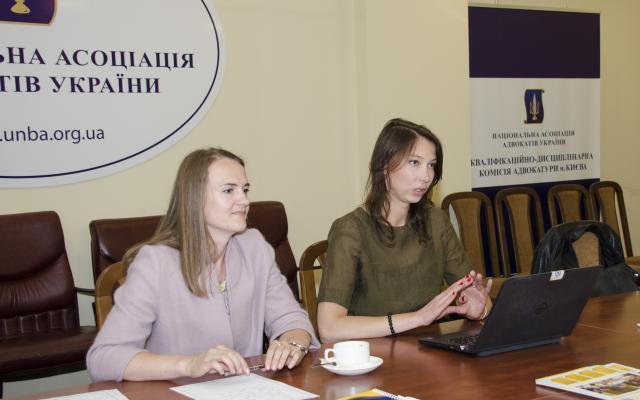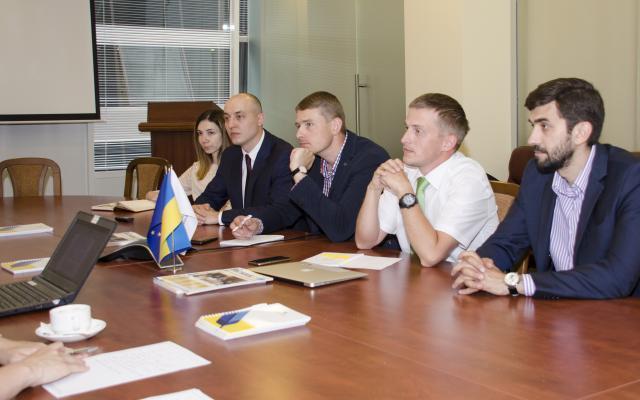 The IBA mission is based in Ukraine as part of its work on a report on the status of the legal profession in Ukraine, and in particular the study of the activities and needs of the Ukrainian National Bar Association.
From the UNBA side, the meeting was attended by the Head of the Secretariat Vadym Krasnik, Deputy Chairman of the Committee on International Settlements Vitalii Vlasiuk, Committee Secretary Oleh Klymiuk, head of the secretariat of HQDBA Viktor Vovniuk.
The IBA delegation was also attended by IBA HRI program lawyer Jurate Huzeviciute and practicing lawyer from Lithuania Inha Abramavichute.
The topics of the meeting were such as the need to strengthen the professional rights and guarantees of lawyers at the level of practice and legislation, the reform of free legal aid to minimize state interference, self-governance reform, and access to the profession of lawyer.
The IBA report, in particular, will include an assessment of the current state of the Bar and Law Enforcement Administration in Ukraine. The report will also develop an action plan to strengthen the institutional capacity of a self-governing professional organization.
International partners stressed that the implementation of such a plan should become a joint project of the UNBA and IBA and, accordingly, the steps of such a plan should be agreed between the two parties in a democratic way.
The report and plan are currently under development. In the near future, a new meeting will take place between the leadership of the UNBA and the mission of the International Association of Lawyers.