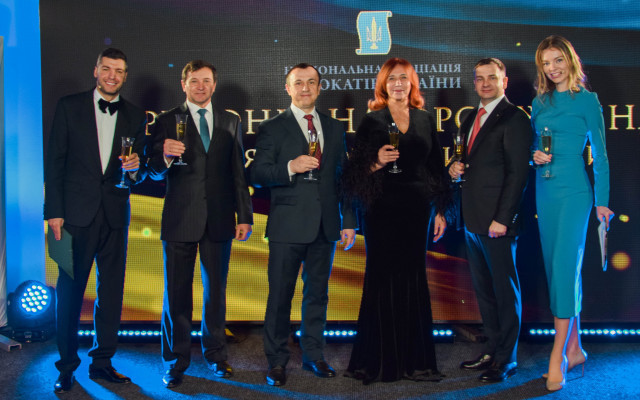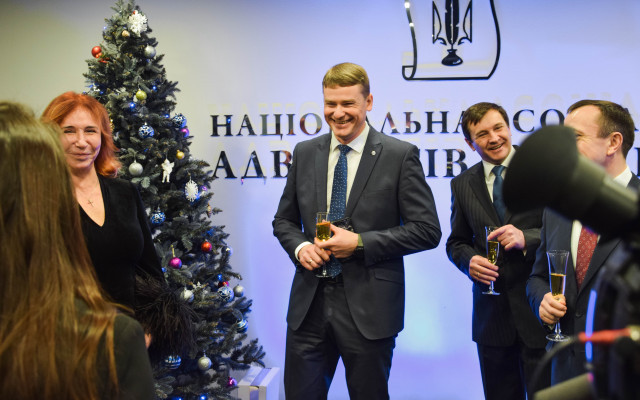 Traditionally, before the Advocacy Day Ukrainian National Bar Association (hereinafter - UNBA) awarded the best attorneys. Because of the coronavirus pandemic, this year's award ceremony took place online, but it was no less solemn than in previous years.
"Every year on this day we hold an awards ceremony. This year is special, and such a ceremony will take place in a non-standard format. But this does not detract from the success of anyone worthy of the award. I congratulate everyone who receives a symbolic recognition of successes and achievements from the National Association. I hope this motivates everyone to improve themselves and become better," - the Head of UNBA, Bar Council of Ukraine (hereinafter - BCU), Lydia Izovitova said by congratulating colleagues on their professional fest.
This year's awards were given to 578 attorneys who made a significant personal contribution to the development of the Bar, helped to establish the prestige of advocacy and to increase the prestige of the Bar of Ukraine, demonstrated high professional and moral qualities.
In particular, 333 attorneys were awarded with the gratitude of the UNBA, 88 attorneys received the badge of the UNBA "Outstanding Advocate of Ukraine" and 157 attorneys were granted with the honorary award of the UNBA. The awards were received by attorneys from all regions of Ukraine.
Addressing her colleagues, the Head of UNBA, BCU Lydia Izovitova expressed her gratitude to all attorneys for their principled position in protecting the rights and guarantees of citizens.
"This year was difficult. But when was it easy for attorneys? We have always known that the authorities do not like us, that we are somewhere in opposition. We have always known that defending rights is a difficult task. And we have dedicated ourselves to the life, health, honor and reputation of our institution, our attorneys and each of our clients. We worry less about our own affairs. Every time we think how we can help. This is our mission!" Lydia Izovitova said.