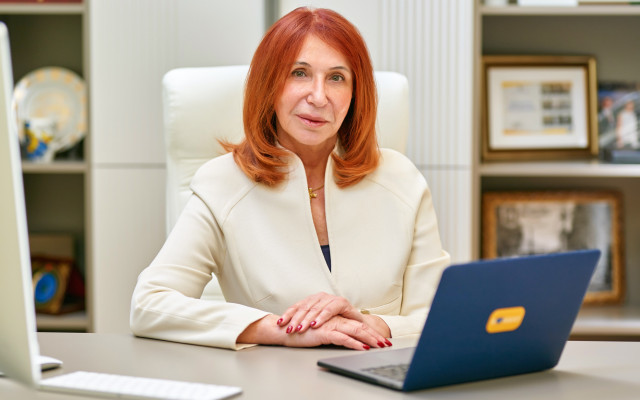 Ukrainian National Bar Association appealed to the Deputy Prime Minister - Minister for Reintegration Iryna Vereshchuk and to Verkhovna Rada Commissioner for Human Rights Lyudmila Denysova to involve the advocates in the organization of the exchange of prisoners of war.
"Given the Geneva Conventions, which oblige states to protect people during a war, and the European Convention on Human Rights regarding basic legal guarantees of treatment people both in peacetime and in wartime, I appeal to you to involve Ukrainian advocates in the proceedings of prisoners-of-war exchange in order to ensure their access to proper legal assistance, including the representation of their interests in court ", - as stated in the letter of UNBA/BCU President Lidiya Izovitova.
The appeals to the relevant Ministry and the Ombudsman stressed that in the conditions of martial law, the constitutional right to professional legal assistance is exercised without any restrictions imposed by the law of Ukraine "On the Legal Regime of Martial Law."
At present, advocates are effectively exercising their professional duties, including on a pro-bono basis, in particular, within the framework of the volunteer movement "Advocates of the Armed Forces of Ukraine". Many advocates have been drafted to the Armed Forces of Ukraine and territorial defense formations, while maintaining the status of an advocate, with all relevant professional rights and guarantees, " stated in the letter.
According to UNBA President, Ukrainian Bar, in times of Russian aggression, makes every effort to maintain appropriate conditions for the protection of people's rights, preserve the fundamental principles of a democratic state, observe the rule of law and the legal order.