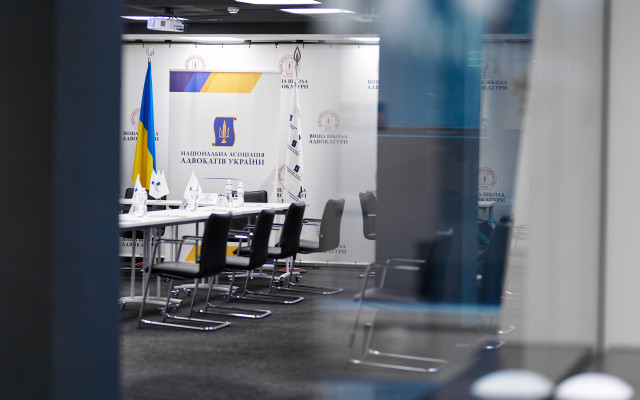 At the regular meeting of the UNBA Board of Trustees on April 12, 2023, 7 applications from advocates affected by the hostilities in Ukraine were considered. The Board decided to provide financial support primarily to the family of the deceased lawyer from the Ivano-Frankivsk region, who served in a border guard detachment and died in the combat zone. His family will receive 100 thousand hryvnias of assistance.
The Board of Trustees also supported an advocate whose mother needed expensive cancer-related surgery. She has been undergoing treatment for a long time, and her family has faced high medical expenses.
In addition, the Council considered the requests from lawyers from Bakhmut, Sievierodonetsk, and Mariupol, who partially or completely lost their homes due to hostile shelling. These advocates will also be provided with financial assistance to alleviate their situation.
These actions of the UNBA Board of Trustees demonstrate the active support of the legal community and their families in difficult times of war. The provision of financial assistance is aimed at helping elderly colleagues, strengthening the unity and solidarity of the bar, and emphasizing the importance of their role in society.
The UNBA Board of Trustees continues to work on considering applications from advocates affected by the war and the distribution of material assistance sent by international organizations. These funds are directed to help advocates and their families in complex situations due to military operations.
Support of the advocates affected by the war is one of the UNBA's priorities.