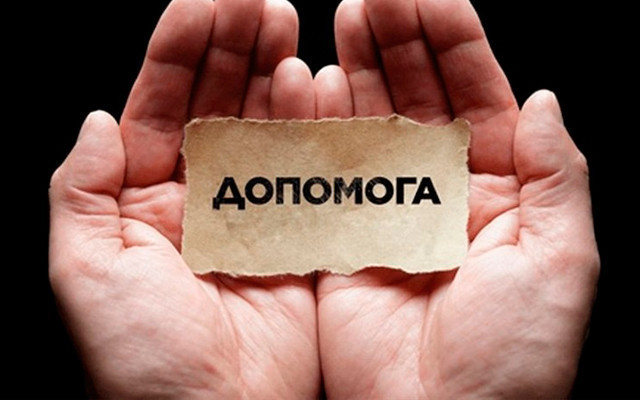 The meeting was held online on 31 August 2023.
The legal community continues to lose its colleagues in the war. Two more lawyers from Cherkasy and Volyn were killed in the combat zone. The latter was a member of the attestation chamber of the Qualification and Disciplinary Commission of Advocates of Volyn region in 2006-2012. The UNBA Board of Trustees supported their families by providing UAH 100 thousand of financial assistance.
The funds were also transferred to three lawyers for treatment. In particular, one of them is a lawyer from Kharkiv, who has applied to the UNBA Board of Trustees for the second time. In February 2022, while serving in the ranks of the terrorist defence, he sustained a gunshot wound. In June of this year, the lawyer tripped a mine, which resulted in the amputation of his shin. Other lawyers are a lawyer from Zhytomyr, who was also seriously injured in the combat zone and has been undergoing hospital treatment since April this year, and a lawyer from Kharkiv, who needs expensive treatment for cancer.
In addition, a lawyer and single mother from Donetsk region was supported. As a result of rocket attacks, she and her son sustained concussions and her house was damaged.
In total, since the UNBA Board of Trustees was established, more than 500 applications from advocates have been considered.