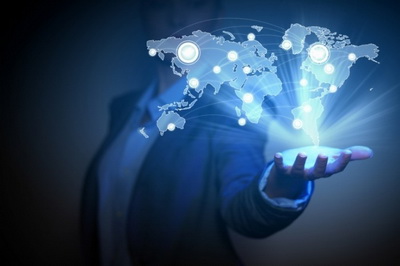 The UNBA foreign offices were created for the purpose of improving the UNBA activities on international arena, according to the current legislation of Ukraine, the UNBA Statute and the BCU Regulations.
The UNBA foreign offices are not legal entities and conduct independent activities in the UNBA interests and within the legal framework of a host country.
The main tasks of the UNBA foreign offices are the following:
- representation of the UNBA interests abroad in a particular country in relations with representatives of the bar self-government, representatives of foreign State authorities, enterprises, institutions, organizations, academic and training institutions, as well as individuals and legal persons;
- cooperation with foreign diplomatic missions in the host country on the basis of a relevant accreditation issued by the consulate and/or the Ministry of Foreign Affairs of Ukraine;
- establishment of contacts with the UNBA foreign partners for the purpose of sharing experience between lawyers, developing international relations and exchanging professional experience;
- cooperation with various international organizations, etc.