The CCBE membership provides access to the best European practice – Ivan Grechkivskyy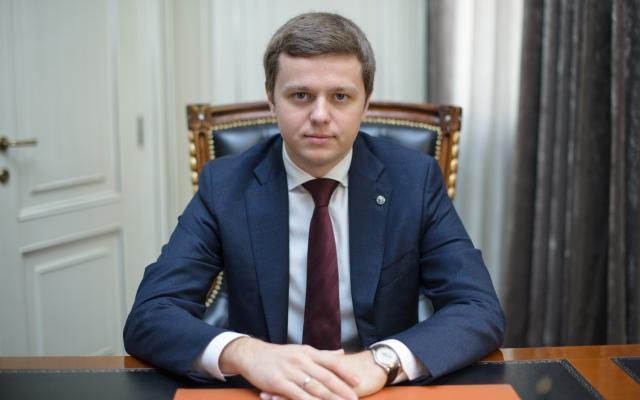 The CCBE membership opens an access to the best European practices of the bar and the bar self-government. This was stated in the interview to "Legal Practice" given by Mr Ivan Grechkivskyy, Head of the UNBA International Relations Committee.
"One of the UNBA tasks is to provide services to advocates, which would facilitate their professional development in modern conditions. At some point it became clear that, without integration into the world advocates' community, without an access to information and tools of international professional organizations, the performance of functions by the UNBA will not be as effective as possible", - said Mr Grechkivskyy.
Among the benefits of the CCBE membership for the Ukrainian bar, the most important one is the mechanism for protection of advocates' rights.
"The consolidated voice in defence of professional rights is important, but an effective dialogue with the Ukrainian authorities would not have been possible without the international support. We need a working, effective mechanism in response to violations of the rights of defenders and we have finally obtained it in full", - considers the Head of the UNBA Committee.
The CCBE is the sole voice of the legal profession in Europe. Founded in 1960 as the association of bars of several European countries, the organization has evolved into an influential power whose opinion is counted in the Council of Europe, EU institutions and European courts.
"Nobody forbids adapting the best European practices and rules, and we will do it in Ukraine with the efforts of the UNBA and its International Committee. Since the entry of Ukraine to the Council of Europe in 1995, the CCBE promoted the idea of ​​creation of an independent professional organization of advocates in Ukraine, and today it supports the development of the UNBA and reform of the bar in Ukraine", - concluded Mr Grechkivskyy.
Full version of the interview
can be viewed in the Ukrainian news.
Read more
Popular news