The UNBA urges the PACE delegation to support the development of a convention on the bar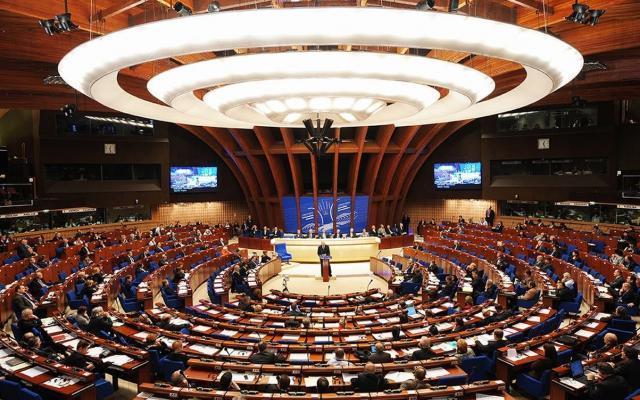 The Ukrainian National Bar Association requested the Head of the Permanent Delegation of Ukraine to the Parliamentary Assembly of the Council of Europe to support the development of a convention, which would regulate the activities of advocates and lawyers. This was reported by Mr Ivan Grechkivskyy, Head of the UNBA International Relations Committee.
The initiative for the development of such a convention was submitted to the PACE by the Council of Bars and Law Societies of Europe (CCBE). At present, there is no such legally binding instrument in relation to the legal profession.
"Taking into account the fact that lawyers ensure compliance with the rule of law in their activities, the proposal calls for the Committee of Ministers to begin the work on the development of the European Convention on Legal Profession", - stated the request made on behalf of the Ukrainian Bar.
"The draft recommendation was filed on 13 October 2016 by several members of the PACE. Decisions of the Committee of Ministers are adopted by two thirds of those present and by half of the number of representatives", - explained Mr Grechkivskyy.
In case of a positive result of voting, a working group will be set up and given a two-year mandate for elaborating the document.
As the CCBE member, the UNBA asks the Ukrainian delegation to participate in the work on this convention and is ready to provide expertise upon request.
In response to the UNBA letter, a reply was given the MP, Deputy Head of Permanent Delegation of Ukraine to PACE, who stated the readiness to work on such a convention.
Popular news