BCU called the behind-the-scenes bar reform an intervention in the bar self-government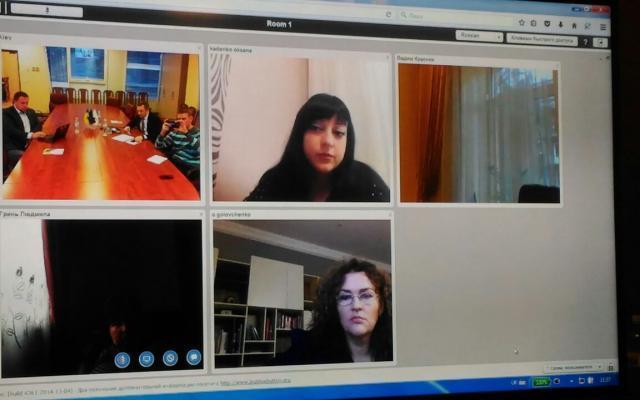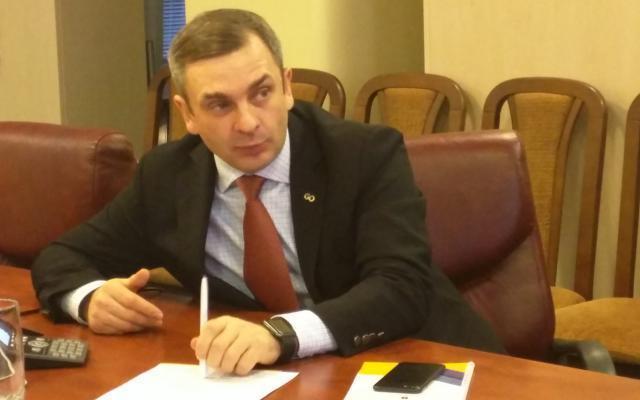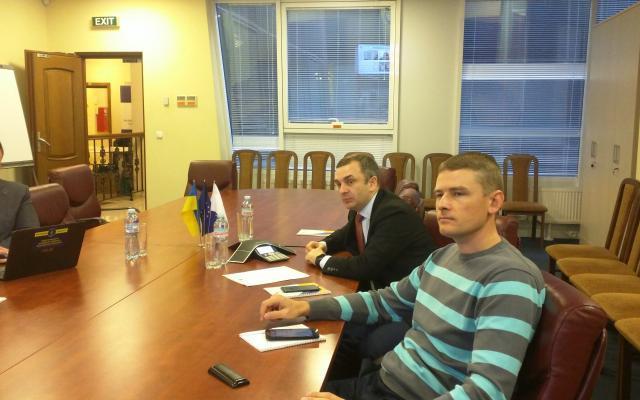 On October 14 an extraordinary meeting of the Bar Council of Ukraine, convened in light of intensification of the attempts to conduct the behind-the-scenes bar reform, was held.
The BCU members adopted a resolution concerning the unacceptable process of preparation and elaboration of amendments to the Law of Ukraine "On the Bar and Practice of Law" without participation of and approval by the only professional bar organization in Ukraine.
According to the UNBA, BCU President Lidiia Izovitova, the bar has actually incidentally learned about the existence of the draft law at the stage of its submission to the Council of Europe project experts. After this, the bar community began to publicly oppose such a way of reform implementation. Thus, within one week the regional bar councils held their meetings concerning this situation and adopted rather rigorous decisions on the inadmissibility of the aforementioned. The UNBA officially appealed to the President of Ukraine to return to the discussion of the draft law with the UNBA participation, as an official representative of legal profession, and not to pass the draft law to the Parliament if it is prepared without the participation of the bar. In addition, the UNBA Vice President Valentyn Gvozdiy informed that the UNBA delegation conducted a series of meetings at the PACE, during which they emphasized the inadmissibility of derogation from European standards during the bar reform implementation in Ukraine. The UNBA has also appealed to the PACE President.
Popular news