Bar reform can cast a long shadow on the achievements of self-government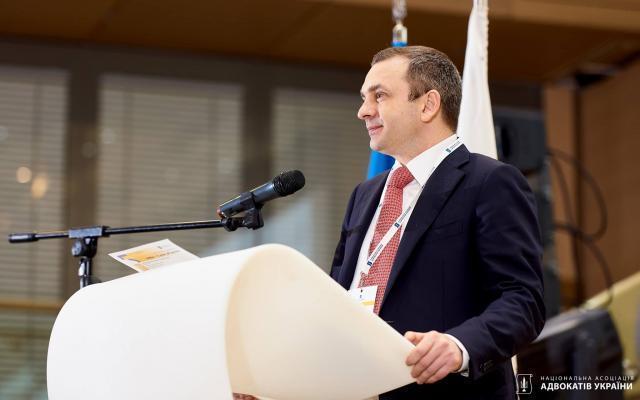 The draft amendments to the Law "On the Bar and Practice of Law", developed under the auspices of the Judicial Reform Council without taking into account the position of the national Bar, present the risk of the destruction of the bar self-government system.
That is how the UNBA, BCU Vice President Valentyn Gvozdiy commented the progress of the Bar reform in his interview for the newspaper "Zakon i Biznes" (Law and Business).
Valentyn Gvozdiy is convinced that the document proposes to actually destroy the bar self-government and nullify all the achievements of the 5-year effective operation of the entire system.
Currently advocates have no doubts about the establishment and expediency of the UNBA functioning. The UNBA has not only strengthened institutionally but also received international recognition, joined the International Bar Association, the Council of Bars and Law Societies of Europe, the Union Internationale des Avocats, and has established 18 representative offices abroad.
On November 17 the UNBA has celebrated the 5th anniversary of the independent, professional organization by holding a large-scale international conference.
"Within such a short period the Bar community managed to build an organization that is being spoken of far beyond Ukraine", - the newspaper quotes Valentyn Gvozdiy.
During the speeches advocates named the main UNBA's achievements, namely, the creation of the Unified Register of Advocates of Ukraine, which is a unique database of reliable data about the advocates; improvement of the work of the UNBA committees and establishment of a system of continuous legal education of advocates.
The transparency of work of the bar self-government bodies is of paramount importance. The UNBA, BCU Secretariat annually publishes consolidated financial statements on the UNBA official website.
During the conference, the report "UNBA: 5 Years of Success" was presented, which contains information on the main achievements of the Ukrainian Bar and the advantages of the bar self-government system established in accordance with the effective Law "On the Bar and Practice of Law".
Full text of the publication can be found at: http://zib.com.ua/ua/130954-reforma_advokaturi_mozhe_perekresliti_zdobutki_samovryaduvan.html
Popular news