Report on UNBA's needs simply a tool for lobbying the new Law on the Bar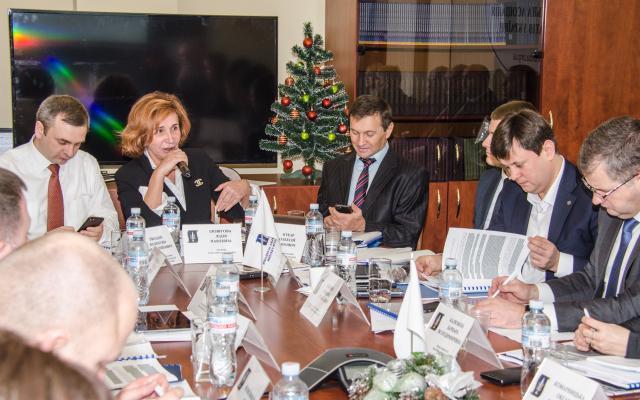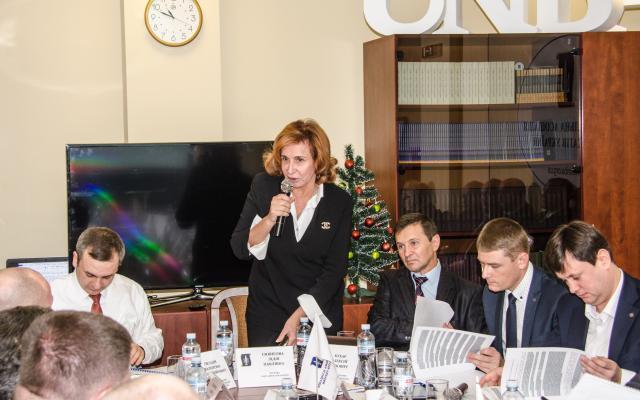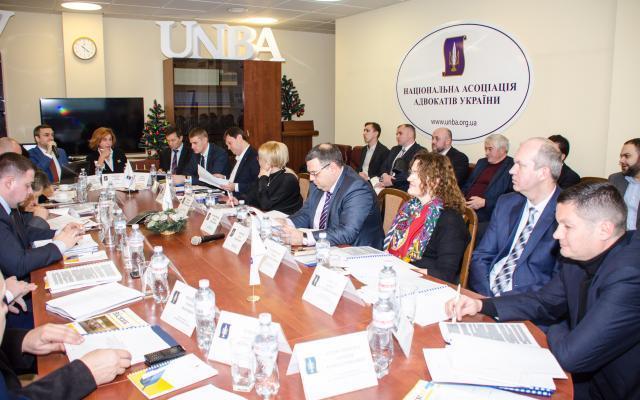 "Assessment of the Needs of Ukrainian National Bar Association" report as of November 2017, prepared within the framework of CoE Project "Consolidation of Justice Sector Policy Development in Ukraine" is merely a tool for lobbying draft law "On amendments to the Law of Ukraine "On the Bar and Practice of Law". The Bar continuously opposes the said draft.
UNBA/BCU President Lidiya Izovitova made this statement at the meeting of the Bar Council of Ukraine.
"Clearly, we are dealing with a kind of technology here – to pass the law, containing provisions reflected in the report ", - she underlined.
According to the UNBA President, at the time of drawing up their conclusions about the needs of UNBA, experts did not even bother to get familiar with the current law "On the Bar and Practice of Law" and did not look into the history of its adoption. In particular, they ignored the fact that the adoption of the current law was in line with the Opinion of the Venice Commission and PACE resolutions. These two international institutions considered it necessary to establish in Ukraine a united professional Bar organization with obligatory membership.
"Experts practically deny the conclusions of the Venice Commission, that were the basis for drafting the current law and laid the foundation for the advocates' self-government," said the UNBA President.
She called take a closer look at who would actually benefit from the adoption of the draft law, containing such detrimental provisions.
"We have to look for the beneficiaries. It is unlikely that this would be beneficial to the Council of Europe, which stipulated that [Ukraine] should have a single professional Bar organization, while the Venice Commission added the mandatory membership requirement. Then what kind of regional membership, as authors of the report insist, are we talking about?" said Lidiya Izovitova.
Such superficial analysis of the state of advocacy in Ukraine proves that the experts disregard Ukraine's advocacy tradition and also provided inadequate assessments of the Rules of Professional Conduct.
"We were amazed to learn that we have no [professional] tradition. To prove them wrong, today we will present them books on the history of the Bar in Ukraine, published by the Advocacy Research Center. We will also bring along copies of Rules of Professional Conduct and distribute them everyone, "said UNBA President.
The financial activity of NAAU became another controversial issue of the Report. Experts also reached doubtful conclusions about lack of transparency in financial activity of the Bar, and also put an untrue statement into the Report, claiming that UNBA is funded by international donors.
"We raised the question as to where did the money go, if it is true that international donors provided them for us. Because UNBA has never received such funds ", - UNBA President stated.
UNBA sent its comments concerning the Report to the Office of the Council of Europe on December 11, 2017.
Popular news