The UNBA jointly with the Legal Aid Coordination Center held 139 activities of the project "Mentoring Office"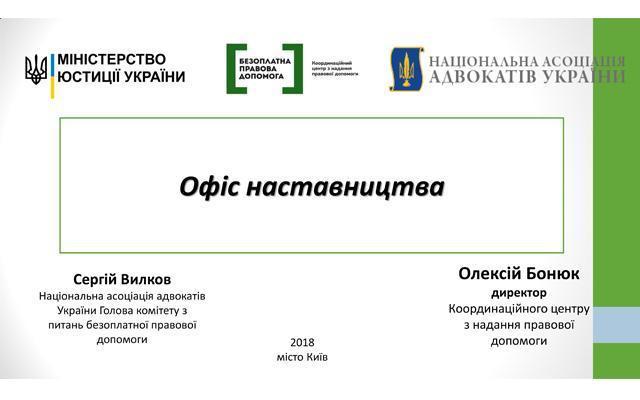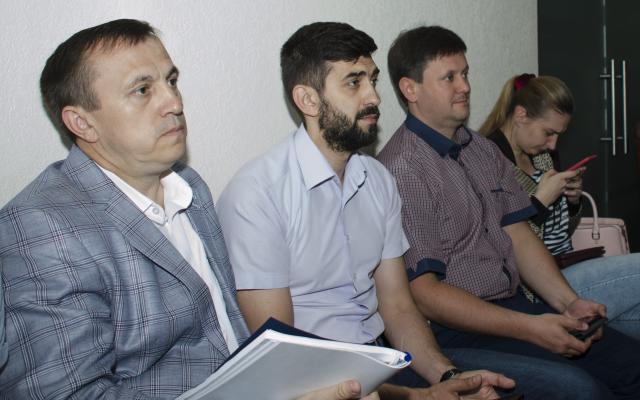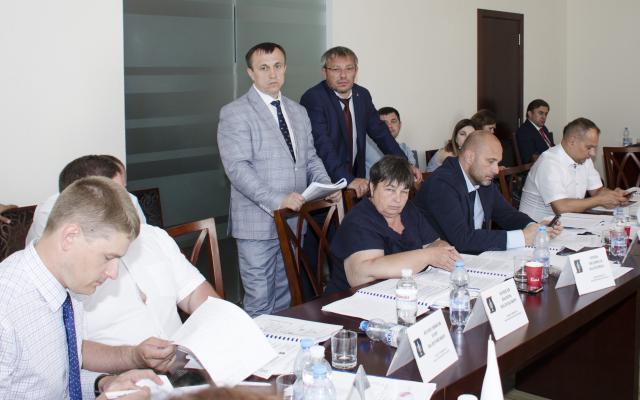 The UNBA jointly with the Coordination Center for the provision of legal aid jointly implements the pilot project "mentoring office". Since December 2017, there have been 48 advocacy and advocacy training sessions and 91 meetings with mentors for colleagues involved in the FLAS system.
Chairman of the FLAS Committee Serhiy Vilkov during the meeting of the CLU in Odeska Oblast presented the presentation of the project.
Mentoring, in accordance with the concept of the project, involves the exchange of experience, practical knowledge, the formation of a professional culture and ethics of behavior. Mentors may be lawyers who have more than 5 years of work experience, coaching and methodological skills, college authority and professional reputation.
Candidates are invited, upon the proposal of the bodies of advocate's self-government, by directors of the FLAS regional centers, in agreement with the Coordination Center.
Kyivska, Rivnenska and Vinnytska oblasts were selected for pilot projects. The project is aimed at improving the quality of the FLAS, developing a mentoring institute and developing new criteria for monitoring the quality of free legal aid in criminal, civil and administrative proceedings. In particular, the draft provides for the involvement of lawyers in an external assessment of the quality of the BPD in order to implement a peer review of lawyers.
Full version of the project presentation in Ukrainian
Popular news