In Kyiv there happened another attack on a advocate on the part of radical organizations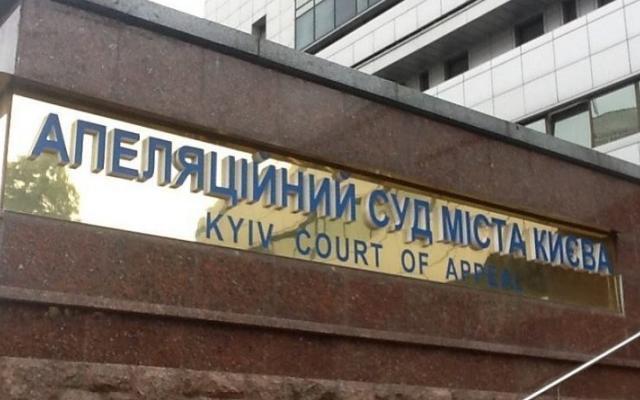 On 7 August 2018 in the premises of the Court of Appeal of the city of Kyiv members of the right-wing organization C14 attacked advocate Oleg Povalyaev.
Povalyaev participated in a court hearing, which was attended by several people with the symbols of one of the right-wing organizations, who throughout the court session, behaved in an openly provocative way, showing a complete disregard for the judicial process, trying to disrupt the hearing.
Following the comments of the advocate about the inadmissibility of such behavior, two of them grabbed the advocate's arms and the third person hit him in the face. After the adjournment of the hearing, advocate Oleg Povalyaev at the exit from the court was confronted by a group of about 30 young people. Shouting insults and obscenities they began to threaten him with physical violence due to the fact that the advocate, in their opinion, protects the "wrong guy".
On the part of the police, present during these events, there was no reaction. In fact the police were condoning the perpetrators of the crime.
"We see another precedent, when unknown persons in a way clear to them tell the advocate, who is eligible for legal assistance and who is not. Although the Constitution gives this right to everyone, obviously, members of this organization do not know about the provisions of the Basic Law, and the police, despite knowing it is indifferent with the violations of advocates' professional rights and citizens' constitutional rights", stated the Chairman of the Committee on Protection of Advocates' Professional Rights Hanna Boriak.
Concerning the specified fact Oleg Povalyaev filed a criminal complaint, currently the advocate undergoes a medical examination to determine the severity of injuries.
This situation will be reviewed at the next meeting of the UNBA Committee on Protection of Advocates' Professional Rights, which will be held on 10 August 2018.
Popular news