The Bar Council of Kharkiv region appealed against the draft law 9055 "On the Bar and Practice of Law"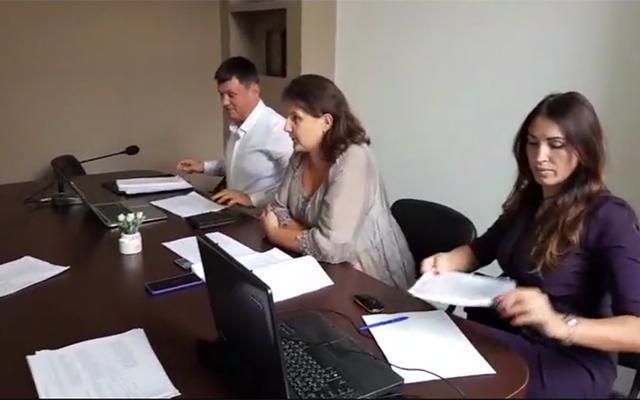 The Bar Council of Kharkiv region appealed against the draft law 9055 "On the Bar and Practice of Law" in the proposed wording.
On September 10 the Bar Council of Kharkiv region held a public discussion of the draft law No. 9055 "On the Bar and Practice of Law", during which were criticised a number of provisions of the new law. The event was attended by Council members, advocates of the region, the Chairman of HQDCB Oleksandr Drozdov.
Advocates believe that this draft law negates the effectiveness of client protection and guarantees of legal privilege preservation. The draft law provides a right of investigator to withdraw from the advocate any documents and to access confidential information.
Article 22 of part 1 of the draft law 9055 essentially forbids advocates to use full mechanism of human rights protection. In accordance with the new draft law, the advocate has no right to challenge the judge, constantly submit a petition (including the change of preventive measures).
Individual actions aimed to protect the client might be perceived as abuse of the law and lead to bring an advocate to disciplinary liability; in some cases, up to deprivation of the certificate of right to practice law.
In accordance with the draft law, advocates also will be limited in the access to the information upon advocates' requests. The grounds for giving the information specified in the draft law entitle officials with impunity to deny advocates' requests in any case.
The draft law has a discriminatory restrictions of access to the legal profession.
In accordance with paragraph 3 of article 3, seniority of the lawyers who work in enterprises, institutions and organizations will be excluded from the extensive list of persons who can pass the bar exam. They will be deprived of profession and labour, because they will not be able to acquire the status of an advocate.
Article 28 of the draft law prohibits advocate to work with other clients, if he works under an employment contract.
According to the advocates of Kharkiv region, the content of this draft law does not meet international standards and democratic procedures for the formulation and implementation of reforms. In fact, without consultation with the only professional organization of the bar it is proposed to introduce a Federal model of bar self-government and eliminate the current system of bar self-government bodies.
First of all, the bar of Ukraine needs changes such as increasing of guarantees, raising of the responsibility for crimes against advocate, including responsibility for identification of advocates with their clients, but the version, which is now proposed in the draft law 9055, does not correspond to the real needs of the profession.
Popular news