The BCU supported alternative draft amendments to special law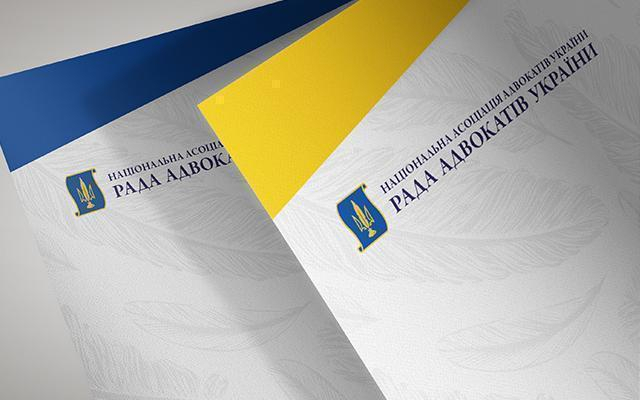 On September 25, the Bar Council of Ukraine (the "BCU") supported the necessity of introducing and adopting alternative draft laws № 9055-1 and № 9055-2 "On the Bar and Advocacy" in Verkhovna Rada of Ukraine.
The BCU assessed two legislative initiatives as meeting the concept of reforming the advocacy, approved by the Congresses of Advocates of Ukraine of 2014 and 2015, and promoting the enactment of the 2016 Constitutional amendments to the part of justice.
In addition, the BCU members noted that the draft laws are aimed at solving the key needs of the advocacy institute in a democratic, rule-of-law state, in particular, strengthening the independence of the advocacy, broadening advocates` professional rights and guarantees to practice law, improving the order of access to the profession and implementing disciplinary procedures.
In this regard, the BCU decided to appeal to the Chairman of Verkhovna Rada of Ukraine, the Chairman of Verkhovna Rada Committee on Legal Policy and Justice, the Chairman of the Committee on Legislative Support of Law Enforcement, the Chairman of the Budget Committee, the Chairman of the Committee on Corruption Prevention and Counteraction, the Chairman of the Committee on European Integration, the Heads of the deputies' fractions and non-fractional deputies with a statement on the need to improve the relevant legislation on the basis of international standards that provide for consideration of proposals from unified professional organization of advocates of Ukraine and have a priority goal of strengthening the human and citizen rights and freedoms.
To recap, during the meeting in Kherson on September 7, the BCU called to abstain from adopting draft law № 9055 "On the Bar and Practice of Law".
The draft law № 9055 was introduced as urgent by the President of Ukraine on September 6, 2018.
Popular news