UNBA awarded people's deputies-advocates to mark the Advocacy Day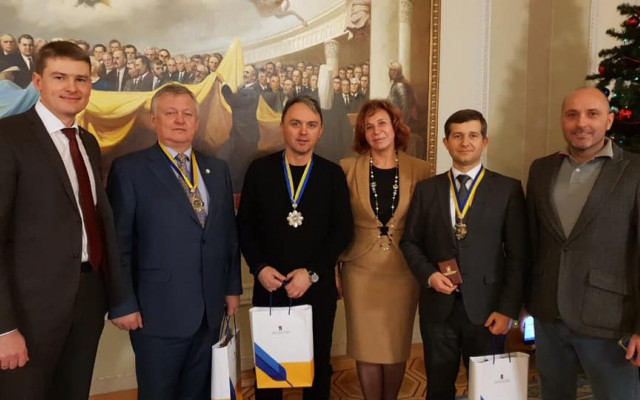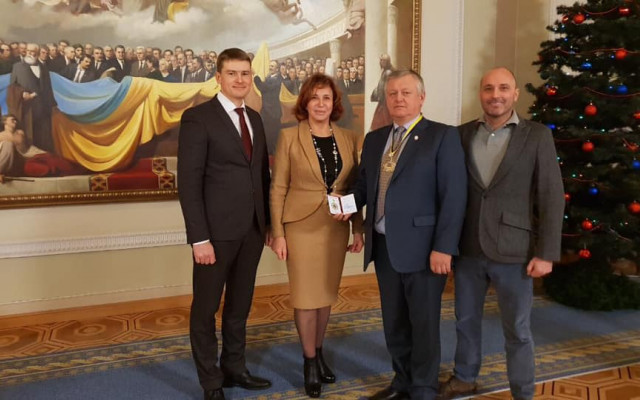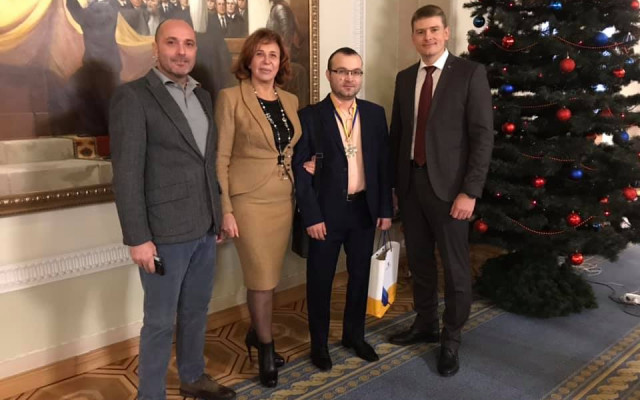 The people's deputies Oleksandr Drozdyk, Oleg Kuprienko, Igor Lapin and Andrii Pomazanov are awarded an order "Prominent Advocate".
To mark the Advocacy Day the orders were awarded in the Verkhovna Rada by the Head of UNBA, BCU Lidia Izovitova.
In this way, the UNBA noted the contribution of the people's deputies to the establishment of an independent professional bar and strengthening its authority, commitment to protecting the advocates' rights and upholding the values of the profession.
Popular news