The Elders Council of UNBA addressed the Parliament to withhold the draft law №9055 until it is reviewed at a congress of advocates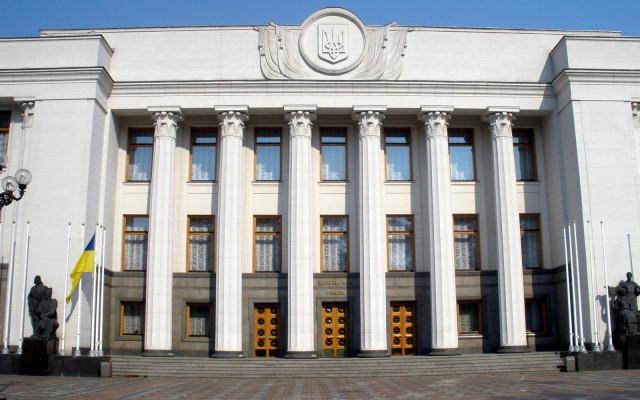 The Elders Council of UNBA urged people's deputies not to rush in making a decision on draft law № 9055, but to pass it on to the congress of advocates.
This is stated in the appeal of the Council of December 17.
"The draft law № 9055 is currently put on the agenda of the Verkhovna Rada and may be adopted in the near future. We warn you not to take a hasty step and not to support this draft law in view of its numerous shortcomings and the risks of loss by Ukrainian citizens of the possibilities of real protection of their constitutional rights.
We remind that the Congress of Advocates of Ukraine was convened by the decision of the Bar Council of Ukraine dated of December 13, 2018, on February 15-16, 2019. The Congress of Advocates of Ukraine is the supreme body of bar self-government. Therefore, we believe that the draft law № 9055 should be discussed at a Congress of Advocates of Ukraine, which is competent to evaluate this draft law in a democratic way and provide proposals on it from all regional bar communities. The Verkhovna Rada shall hear all the regions of Ukraine, and not to be guided by the position of individual advocates and legal business of the capital," - said in the appeal.
As is pointed out by the appeal, the decision of the congress itself will determine the real attitude of the Bar to this draft law and the vision of the bar reform in general, which the Bar will be ready to implement in co-operation with the legislator.
The Elders Council is a consultative body of the UNBA, which brings together advocates with more than 40 years of law practice. One of the tasks of its activity is assistance in improving the legal and regulatory framework for the Bar.
Popular news