BCU will appeal to the CCBE regarding the application of the presumption of guilt of an attorney, contained in the notice on the ECHR decision on the advocate Tselovalnychenko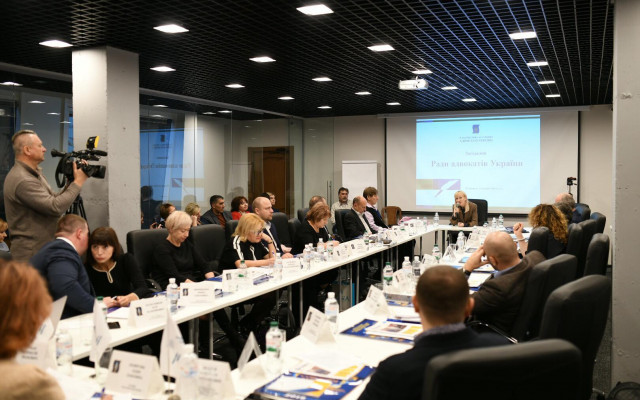 Information notice on the decision of the ECHR concerning the presence of signs of fraudulent actions in the activities of a Ukrainian advocate and its dismissal from practice in the ECHR, in the event of compliance of the legal content of the ECHR decision to the official press release of the court, confirms the presumption of guilt of a an attorney in the practice of the European Court, which will continue to have negative consequences for all advocates in Ukraine and Europe.
As is known from the information provided by the ECHR, the Court found that, when submitting certain applications to the European Court, Mrs. Tselovalnychenko provided documents containing obvious indications of falsification, whereas, in a few other cases, she had lodged applications on behalf of the deceased, without informing the Court of the fact of their death. It was reported that the ECHR decided to prohibit Mrs. Tselovalnychenko to represent the applicants in connection with the provision of false information and abuse of the right to appeal to the Court.
The BCU stresses that the ECHR decision is based on the presumption of guilt of an attorney and this approach may have negative consequences not only for Ukrainian advocates but also for advocates in other European countries, where the ECHR decisions are a source of law. With this information the BCU appeal to the CCBE.
The RAU draws attention to the fact that the Court has previously declared the presumption of innocence of an attorney. Thus, the vector changed from the presumption of innocence to the presumption of guilt of an attorney. Such a precedent cannot be ignored by the European bar community.
In the context of the implementation of the law "On the Fulfillment of Decisions and Application of Practice of the European Court of Human Rights" Ukrainian national courts may apply a decision communicated by the ECHR on a Ukrainian advocate Tselovalnychenko as a source of law and to dismiss any Ukrainian advocate from participating in a proceeding. A similar practice can apply to advocates in European countries.
Popular news