Ganna Boryak: The number of violations of advocates' rights is increasing in the view of absence of a diligent reaction from the law enforcement agencies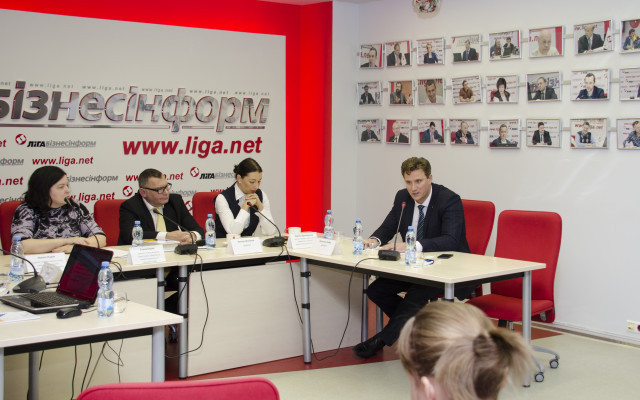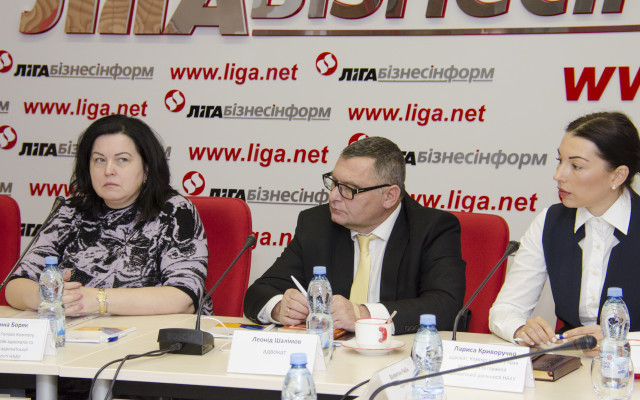 On January 22, a press conference on "Persecution and attacks on advocates - the present realities of Ukraine" was organized by the UNBA Committee on Protection of Advocates' Professional Rights and Guarantees at the press center of the "LigaBusinessInform".
The Committee expressed its concern on that in past two years, the number of such attacks has significantly increased, but in spite of that, there is no effective investigation of such cases by law enforcement agencies.
During the press conference there were discussed the most high-profile cases that have occurred in recent months, including cases of violence against advocates A. Gozhii, V. Rybin, O. Drozdova, A. Lytvyn, A. Ordin, O. Pryadko, arson of the car of V. Rybin, conduct of a search of advocate Andrii Damanskii and identification of him with his client, pressure on and criminal prosecution of advocate Leonid Shalimov, criminal prosecution of advocate Emil Kurbelinov by the Russian authorities in the Autonomous Republic of Crimea.
The event was attended by some of the advocates, who were victims of arbitrary law enforcement agencies - Valentyn Rybin, Anna Lytvyn and Leonid Shalimov, - as they told the circumstances of violation of their professional guarantees, demonstrating relevant evidence to the public.
Representatives of the UN monitoring mission, who have previously participated in similar events organized by the UNBA, took part in the work of the press conference and paid due attention to the state of observance of the advocates' professional rights in Ukraine.
Invitation to participate in the event, sent to the representatives of law enforcement agencies, unfortunately, remained unanswered, which once again showed the lack of interest in solving the problem of the destruction of the state of rule of law.
The video of the press conference can be viewed here.
Popular news