Lidia Izovitova and Valentyn Gvozdy participated in the 4th International Forum of Advocates in Berlin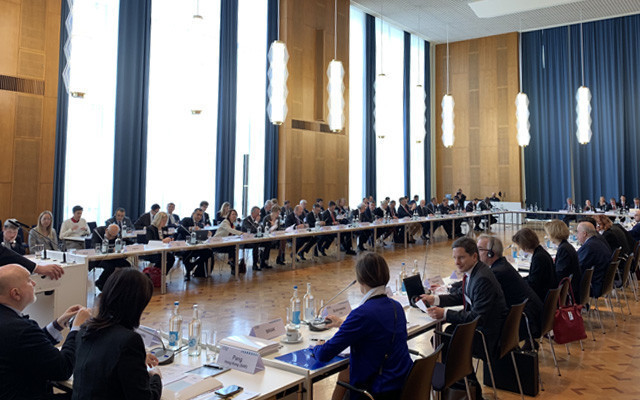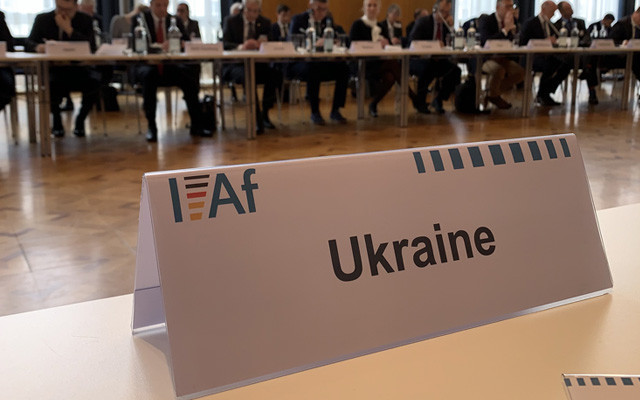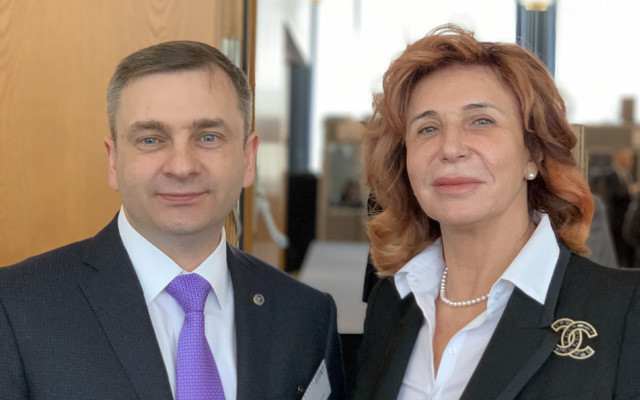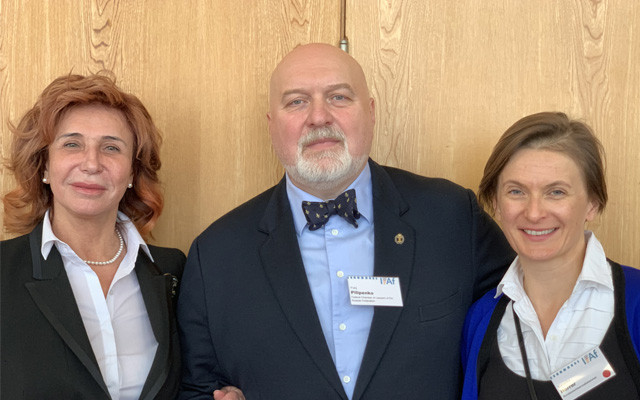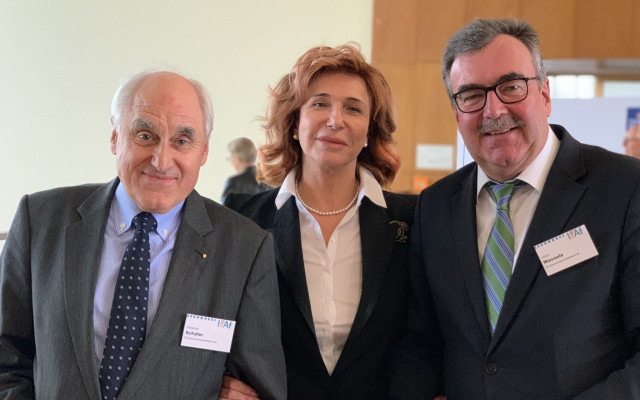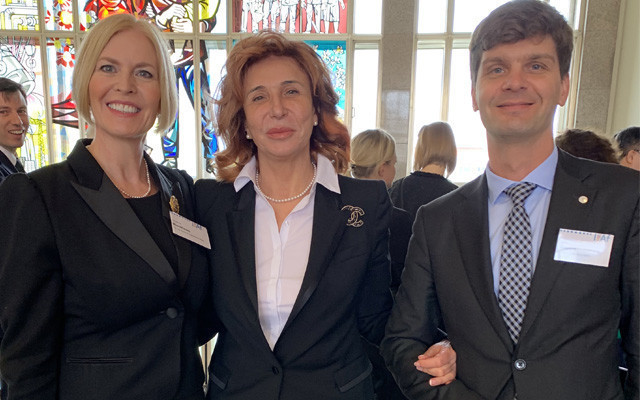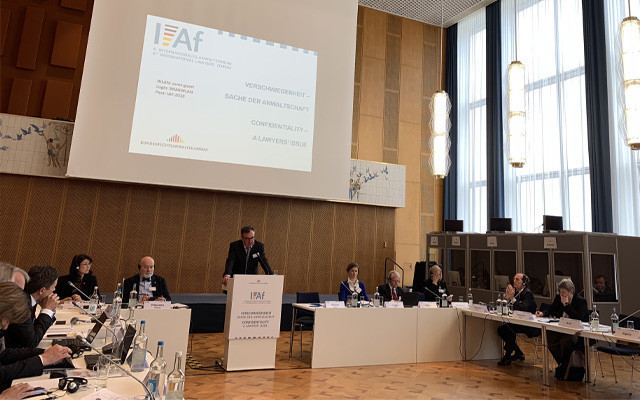 The Head of UNBA, BCU Lidia Izovitova and the Deputy Head of UNBA, BCU Valentyn Gvozdii participated in the 4th International Forum of Advocates, which took place in Berlin on April 4-5.
The forum is organized by the German Federal Bar every two years.
This event is an extremely important platform for discussing the whole spectrum of issues of the legal profession throughout the world.
This year Forum was dedicated to the attorney-client priviledge - the forum was called "Confidentiality - Lawyers' Worry." One of the basic principles of the legal profession now faces numerous challenges - from the requirements of law enforcement agencies to investigate crimes, measures to counter terrorism to the development of media and social networks. The forum participants discussed models of attorney-clients priviledge in different countries, ways of preserving confidential data received by advocates and improving the effectiveness of its protection.
The forum's main speaker was Mark D. Agrast, vice president of World Justice Project, who spoke about world trends and threats to attorney-client priviledge.
Three blocks of discussion were devoted to the obligation to preserve the attorney-client priviledge, conflict zones that threaten the attorney-client priviledge, and the existence of the principle of confidentiality in the virtual space. The leaders of the Bars of Germany, the Netherlands, France, Poland, Slovenia, Russia, Hong Kong, Turkey, Tunisia, representatives of the German large business and structures of the European Union, in particular, the European Anti-Fraud Office (OLAF), became the participants of the panel discussions.
In Berlin, Lidia Izovitova also held a series of meetings with leading Bars from Europe and around the world, as well as with the President of the IBA. As a result, preliminary agreements were reached to hold joint events for Ukrainian advocates in Ukraine and abroad.
Popular news