As part of the reform of the professional development, Expert Council on Accreditation and Certification held a training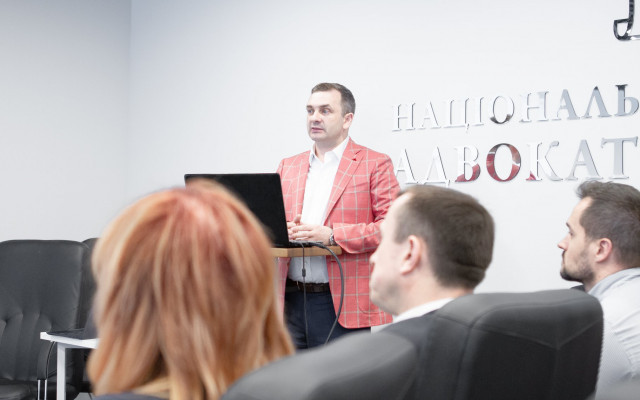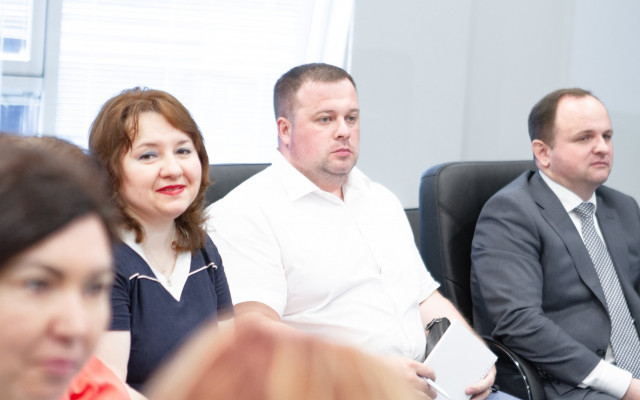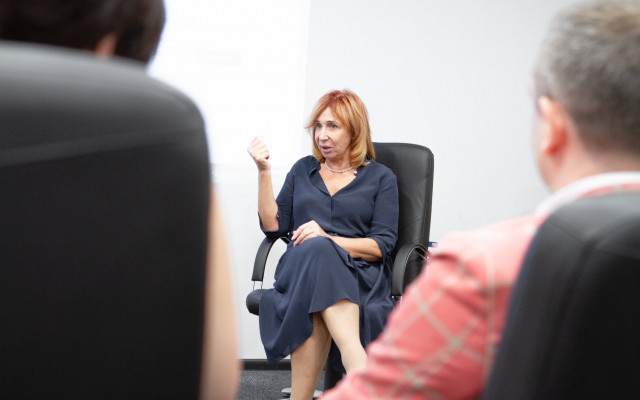 On June 14, Expert Council on Accreditation and Certification held the training for the Professional Development of Advocates at UNBA with the participation of the Head of UNBA, BCU Lidia Izovitova.
During the training, members of the Expert Council presented an online platform that implements the Procedure for Accreditation of Events, Operators, and Certification of Lecturers, as well as the requirements for presentation materials, lecturers and the quality of the organization of the continuing professional development process.
We would like to recall that from July 1, 2019, all the measures on the continuing professional development of the advocates will be certified by the UNBA Expert Council and for the convenience of advocates will be located on one web resource of the Accreditation Center of the Higher School of Advocacy.
Popular news