The person suspected in beating up advocate Nesvitailo has been placed under house arrest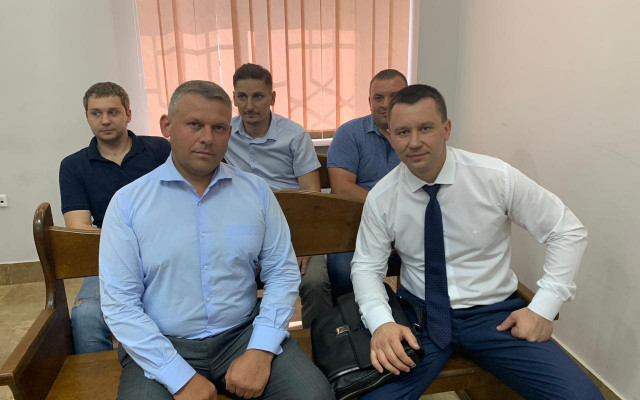 On June 19, the Shevchenkivskii District Court of Kyiv considered a petition of the investigating specialist of the State Tax Service in the Kyiv region regarding the application of a preventive measure against a suspect in the case of beating advocate Oleksii Nesvitailo, which took place on May 20 this year in Bila Tserkva.
Advocates - members of the Committee for the Defense of Advocates' Rights of the Bar Council of Kyiv Region were representatives of Nesvitailo in the court session.
According to the Committee, as to the results of consideration of the petition, the court applied to the suspect a preventive measure in the form of a round-the-clock home arrest with the assignment of duties and wearing controls.
The court took into account the fact that the suspect was initially prosecuted, found guilty and ready to assist the pre-trial investigation body. At the same time, the Committee informs that the other two suspects were also announced suspicions under part 2 of Art. 398 of the Criminal Code of Ukraine. Preventive measures are to be chosen later.
The rest of the persons are still unidentified. We note that hiding from the police can be the basis for applying a more stringent precautionary measure.
As you know, the BCU appealed to the leadership of law enforcement agencies for a proper investigation of the attack on advocate Nesvitailo.
Popular news