BCU has strengthened the internship requirements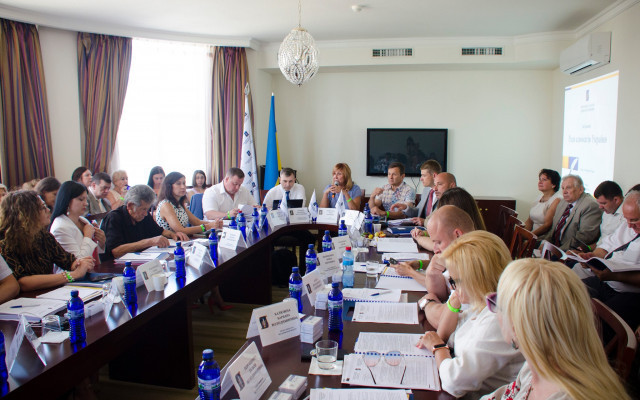 The Bar Council of Ukraine strengthened the requirements for the internship. The changes will affect both future advocates and interns.
Discussions about monitoring compliance with statutory internships and the decisions of advocacy bodies were triggered by the fact that some advocates had not completed an adaptation online training course for interns.
As explained by the Deputy Head of UNBA, BCU Valentyn Gvozdii, it is impossible to take an online course bypassing the fuses that guarantee a real study of the material. If the user has completed or blindly completed all the tasks and tests of this course, the system blocks the user and such user cannot obtain the certificate for completion of the adaptation course. Such a blocked user cannot assume that he/she has not been able to obtain a certificate of completion of the course for technical reasons and must complete the course in due course.
Therefore, the BCU decided to amend the provision on the organization and conduct of the internship and supplement it with a requirement for the trainee to submit a certificate of completion of the trainee's online course to the regional bar council.
In addition, training courses for internship management will be introduced, including training on teaching methods, modeled on trainings for trainers.
The new course is to be developed by the end of the year.
Popular news