Legislation on bullying counteraction should include children's camps - "StopBullying" Attorney's Initiative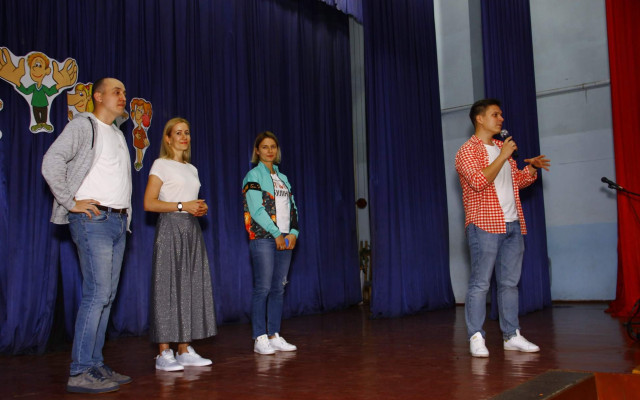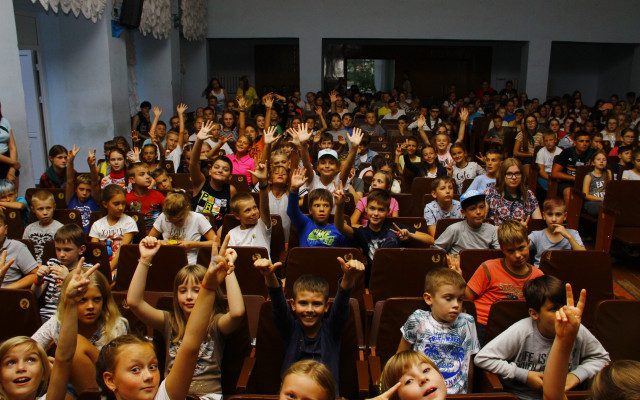 Representatives of "StopBullying" Attorney's Initiative continue their activities aimed at counteracting bullying in Ukraine. The initiative contributes to coordinating the work of advocates in cases where there are signs of bullying and is involved in raising awareness of adults and children in this matter.
On August 11, Elena Myronenko-Shulgan, Iryna Polat and Vitalii Vlasiuk visited Kashtan Children's Wellness Camp where they gave a lecture on counteracting bullying. The children were told in detail what bullying is, including cyber-bullying, how to resist pressure from peers, high school students, or adults, whom to contact for help in the event of a conflict etc. At the end of the event, the children were able to ask the lecturers questions and share their personal stories.
Recently, the problem of bullying among children has become very acute in Ukraine. According to the United Nations Children's Fund, last year 67% of Ukrainian children between the ages of 11 and 17 were victims, bullies or witnesses of bullying, and according to WHO research, Ukraine ranks in the top ten in Europe (9th out of 42 countries) by the prevalence of bullying among 11-15 year old schoolchildren.
On January 19, 2019, a new law on counteracting bullying took effect and introduced the concept of "bullying", which was not previously in the Ukrainian law. Ukrainian advocates have been actively involved in counteracting this shameful phenomenon. For example, the "StopBullying" Attorneys Initiative was created to attract socially responsible colleagues from the regions to ensure the protection of children across Ukraine. Currently, its representatives are preparing a legislative initiative to close the loopholes in profile legislation - the law against bullying does not apply to children's wellness camps.
Popular news