Head of the Bar Council Ternopil Region Taras Budz: "Internship reform will provide higher quality training and unload regional bar councils"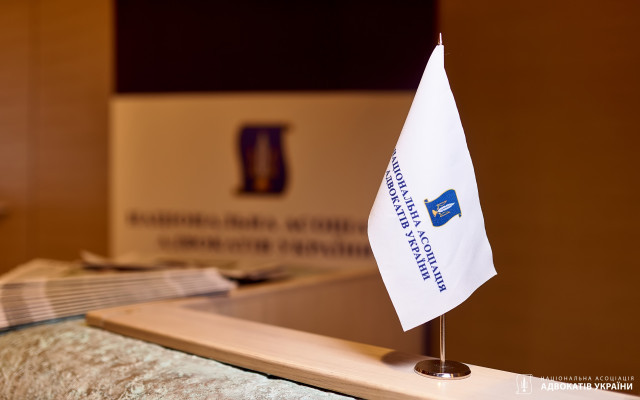 On August 6, a meeting of the BCU Working Group on the development of a new concept of the internship procedure and the methodology for evaluating the internship was held. The new concept is scheduled to have been implemented by the second half of 2020. The content of the internship reform is addressed by Taras Budz, the head of the Bar Council of Ternopil region:
"The current Internship Procedure requires fundamental changes, as it was approved from scratch in 2013 at the request of the law, without proper generalizations of existing practice, which at the time could not exist. Currently, information and computer technologies that have the ability to significantly reduce any corruption risks, simplify the process of monitoring internships, and eliminate the formal approach to internships are significantly improved. I would like to address the issue in detail, especially since the process of these changes has just begun to be discussed.
There are following fundamental changes planned: the focus on the intern's direct practical work, which we already apply in our council; the creation of a separate computer platform the main purpose of which should be to remove bureaucratic paperwork from the boards; full transparency of the interns' reports for all members of the council with computer control over possible plagiarism, date of their registration.
In the case of individual training for UNBA internship managers, a representative from each regional council is expected to be involved.
Approval of uniform understandings for all reporting techniques, internship assessments."
BCU decision to set up a working group on the preparation of methodological bases for the internship and related issues.
Popular news