Roundtable on Protecting Advocates' Social Rights was held in Kyiv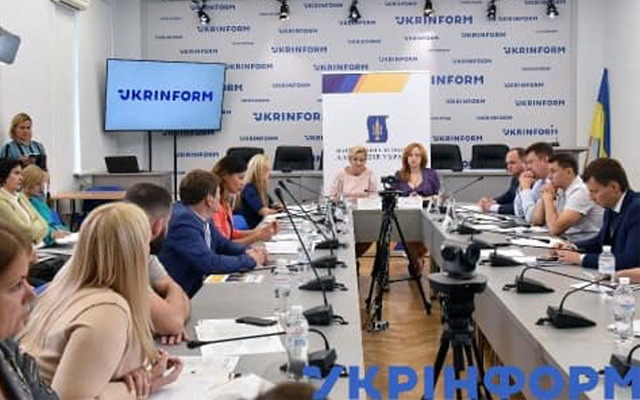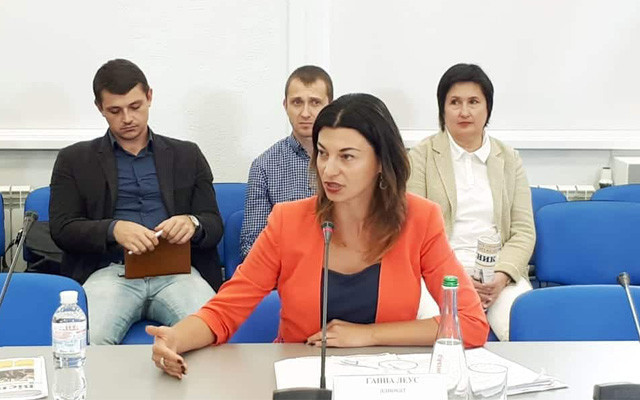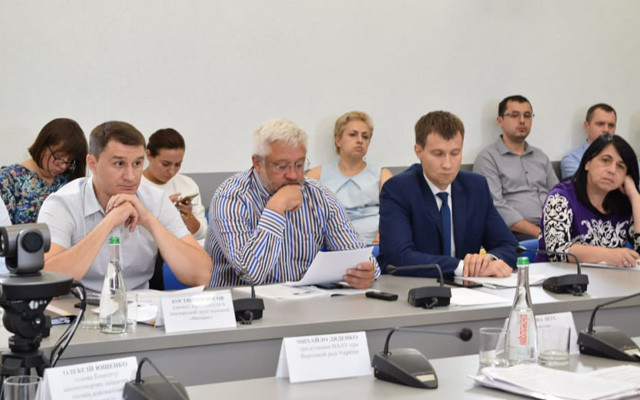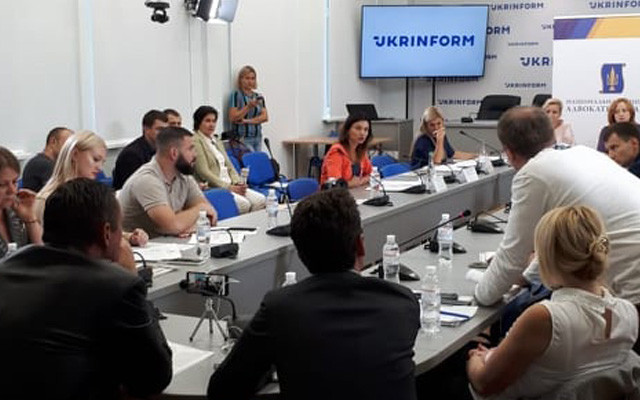 On August 15, 2019 the Ukrainian National Bar Association jointly with the All-Ukrainian Professional Bar Association, representatives of the judiciary held a roundtable on the theme "Protection of Advocates' Social Rights".
The biggest debate has been around the issues of accrual and payment of a single social contribution by advocates, especially the problematic issues that arise while reconciling statuses (advocate and individual entrepreneur, advocate and employee, advocate and member of a law firm/legal association), single social contribution in the absence of professional activity, different case law and inaccuracies in legislative regulation, which gives rise to such problems.
The positive case law, as well as the developments, will be published soon on the UNBA website.
As a result of the roundtable, it was decided to contact the competent authorities for advice on the issues raised during the roundtable, to come up with proposals to amend the current legislation.
See the link for more information.
Popular news