BCU calls the Parliament to send the draft law №1008 for the revision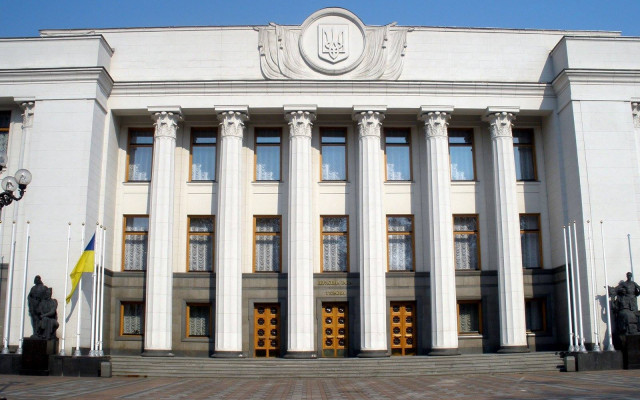 Bar Council of Ukraine called people's deputies to revise the draft law No.1008 «On making amendments to some laws of Ukraine about the practice of self-governing judicial bodies» considering the position of the legal community.
The decision of BCU to appeal to Verkhovna Rada, President of Ukraine and international organizations was made during the meeting in Odessa on September 21st.
The appeal is saying, that the draft law carries risks of the backdown from already achieved level of european standards in the ares on human rights.
«Unfortunately, nowadays we see, that an accelerated process of making changes in the legislation takes place, which carries serious challenges to the abidance of the principles of the constitutional state and threats with the decrease of already achieved level of European Council's standards in the area of justice. Official position of EU agency in Ukraine and Embassy of Canada in Ukraine about the draft law No.1008 about self-governing judicial bodies and the draft law No.1032 on the reform of prosecution bodies, which was shared on September 11th, already signalizes about that. In particular, key international partners noted, that there are «risks, that unadvised steps into change of the current government, which regulate the activity of judiciary, advocacy, prosecution bodies question the reliability of Ukraine as a partner in key european institutions». In this document specified the need «to start a thorough advisory process of earlier mentioned draft laws and invite relevant legal experts to it, civil society and international community». Draft law No.1008 was adopted in the first reading without appropriate consultation with professional legal community. This contradicts international standards and, foremost, the Main Principles of United Nations on the role of lawyers, which provide the involvement of professional advocates organization in the development of the profile legislation»,-is written in the appeal of BCU.
BCU also insists on the appeal to Venice Commission to be required during the passage of the draft law No.1008.
You can read the whole text of the appeal here
Popular news