UNBA called the president to exclude Mykola Onischuk from Working Group on issues of developing judicial legislation and implementation of justice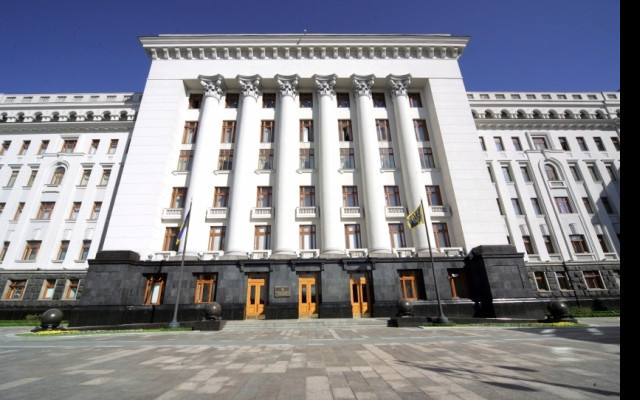 UNBA called the President Volodymyr Zelenskiy to exclude Mykola Olischuk from the Working Group on issues of developing judicial legislation and implementation of justice because of appeals concerning the reforming of advocacy.
This appeal of UNBA was directed to the Presidential Office.
It says in the document, that of October 9th 2019 during the broadcast of "Pravo TV" Mykola Onischuk announced plans of headed by him Working Group to create a new version of the law "On advocacy and legal practice" and to pass this draft law the Verkhovna Rada through the Presidential Office. With that, Mykola Onischuk made defamatory statements about the activity of Ukrainian advocacy and gave biased evaluations of UNBA's position
«We think, that public comments of Mr. Onischuk have shown his disrespect to the municipal institute of advocacy of Ukraine, not understanding the key principles of its activity and ignorance of international standards of developing changes in the profile law. Biased evaluations of Working Group's Head has already made a reputational damage to the institute of advocacy and defamed consultative and advisory organization, which he is a part of», - says in the appeal.
Advocates' community emphasized, that Head of the Working Group within the Commission on the legal reformation factually testified his intentions to lobby the draft law №9055, which was brought by the fifth president Petro Poroshenko and wasn't passed due to active resistance of the advocates' community.
«Such public position of Mr.Onischuk shows his unprofessional biased approaches and lobbyist intentions. It is obvious, that such a position was formed by work experience of Mr. Onischuk as a member of Constitutional Commission at Presidential Office of Ukraine and his participation in the council on issues of the judicial reform, which was coordinated by the head deputy of the Administration at the Presidential Office Alexey Filatov, who secretly developed and accepted scandalous draft law №9055. All these makes it impossible for him to continue his participation in developing the reform of advocacy, which would have been made in accordance with principles of priority of rights and freedoms of humans and citizens and would have counted international obligations of Ukraine and demopcratic standards of organizing municipal institutes of advocacy», - says in the appeal.
UNBA reminded, that last attempt of reforming the advocacy in 2016-2018 through the №9055 evoked public discontent, was negatively criticized by the advocates community and was negatively evaluated not only by advocacy, but also by the most authoritive organizations of legal defense, as the one, which will limit the possibility to protect constitutional rights of citizens, Any initiatives of reanimation of this draft law will have negative effects and cannot be passed in the context of efforts being made by the new government for strengthening of judicial system in Ukraine
Counting intentions of the Ukrainian President to held a real judicial reform, as he has announced on the press-marathon on October 10th 2019, advocates' community hopes for the reaction from the government and for the fair decision
Popular news